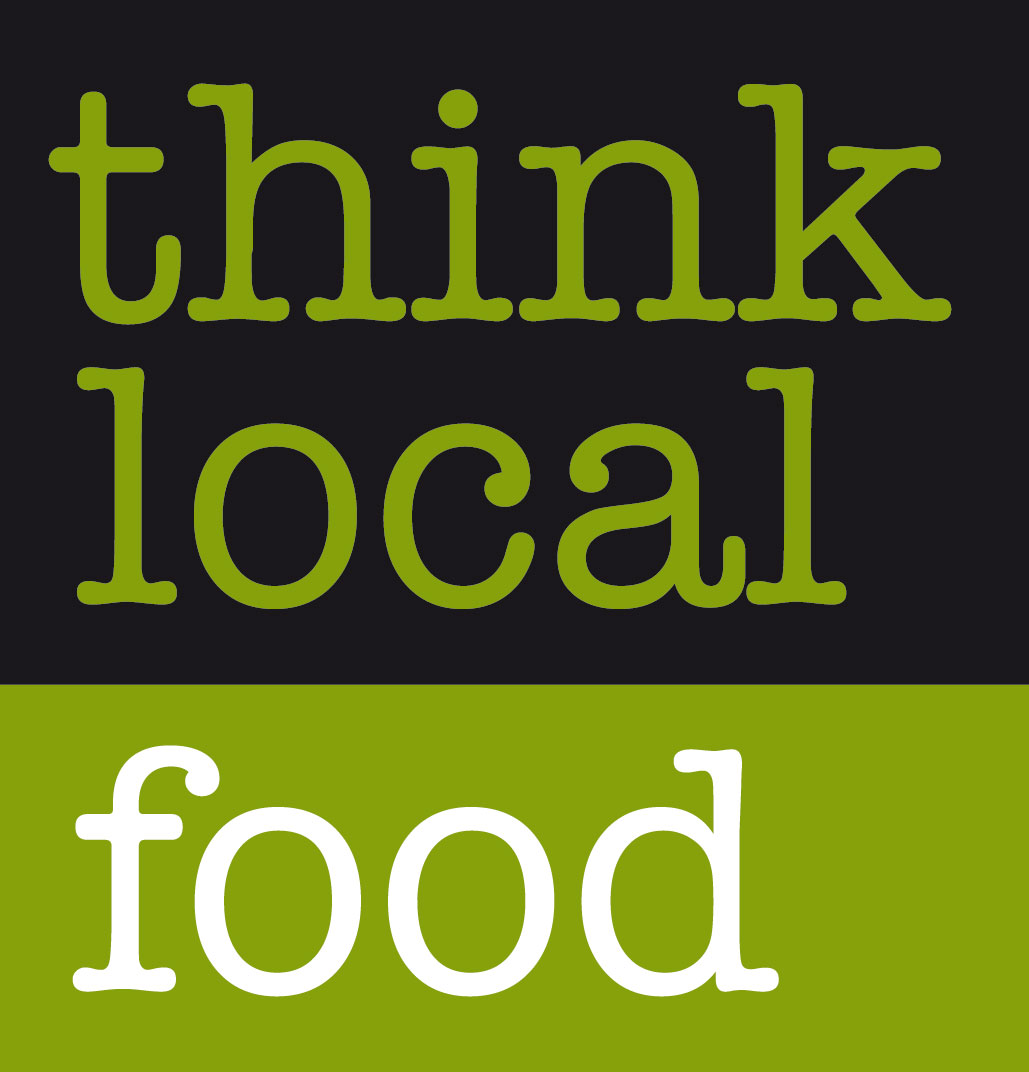 Touch the Soil News #198
It would be nice if you, as a present or future market gardener, could just focus on production and not worry about who is going to buy what you produce. Marketing can be difficult if we don't apply some common sense. However, taking time to think about who is going to buy what you produce – and who might be able to help you – is already a solid step towards success.
The first thing is not to be daunted by the business challenges. American's spend $1.5 trillion dollars a year to buy food – much of it devoid of quality, freshness and social responsibility. Just like the big Wall Street food and agriculture companies – you have the right to compete for these dollars and capitalize on the changing public demand for freshness, local and a more ecologically friendly footprint.
Having reported on the local food scene for over 10 years now, there are a number of business models out there:
Building sales by establishing relationships with restaurants, smaller grocery stores and customers at a farmer's market.
Build relationships with people living close to you for a portion of their food dollars in exchange for what you produce – often called a CSA (consumer supported agriculture). This model also employs offering work for food shares – helping lower cash outlays.
Some market gardeners sell part of their produce through Food Hubs. These can be for-profit or non-profit enterprises striving to connect community members with local foods. You can learn more about Food Hubs by reading Touch the Soil News pieces #140 and #141.
logo courtesy of Farmigo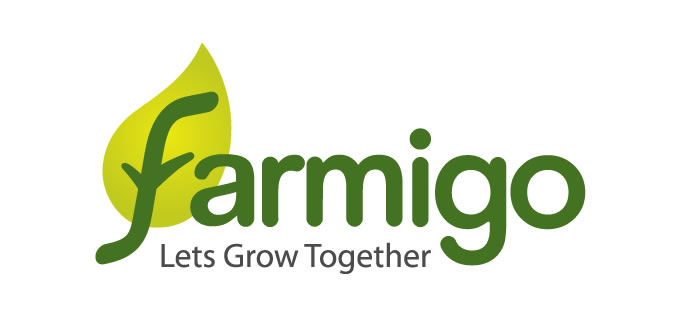 Recently we became familiar with the Farmigo enterprise that is building connections between communities and local/regional food producers/processors. While Farmigo is not in every community, its model is something worth contemplating when it comes to marketing what you grow. Farmigo seeks out organizers that help generate interest to buy local in a neighborhood which then connect the neighborhood to the family of local farmers and food purveyors that Farmigo has assembled.
Presently, Farmigo is in New York, San Francisco Bay Area, and is in the process of opening up in Seattle. Having a marketing organizer like Farmigo, and community organizers that bring customers to the table, may have application in many areas – whether you are a market gardener or a consumer. You might even want to call Farmigo to see if a Farmigo hub is feasible for your area. Visit their Web site at: http://www.farmigo.com
Following is a video clip on Farmigo that provides more insights.
Want More? - Sign up below