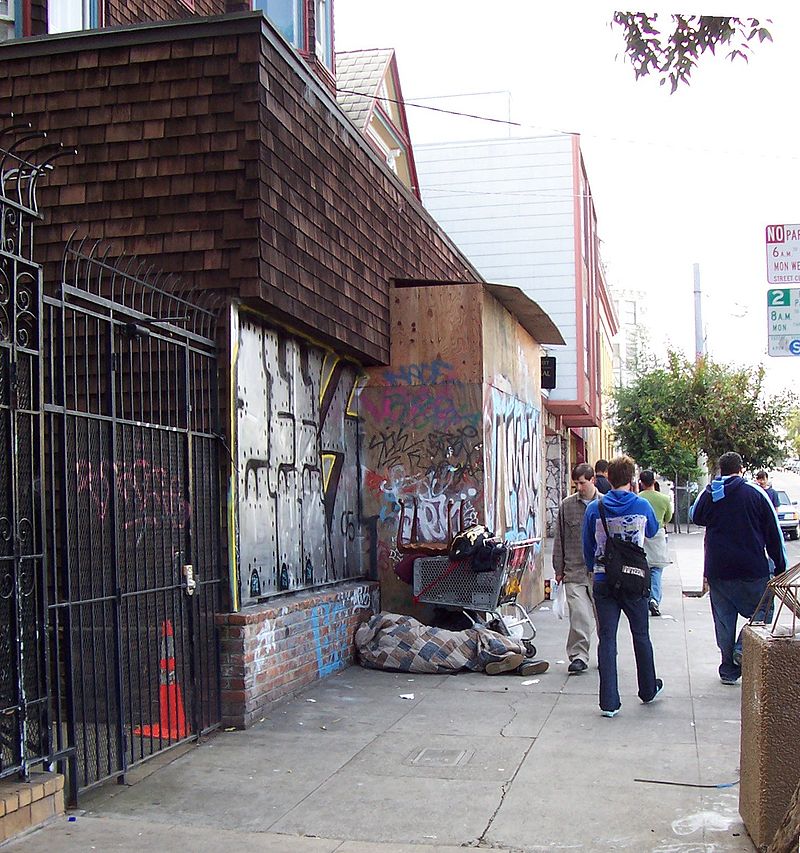 Touch the Soil News #1071 (Feature Photo – Homeless in San Francisco – Public Domain)
Farming hope works to bring volunteers, food gardens and training skills to the homeless to raise and prepare food in San Francisco. With thousands of homeless and homeless unemployed, access to food, training and hope is highly sought after.
Farming Hope https://farminghope.org/ is working to bring homeless people to work, engage volunteers and use finance most efficiently in the form of a non-profit venture.
Want More? - Sign up below