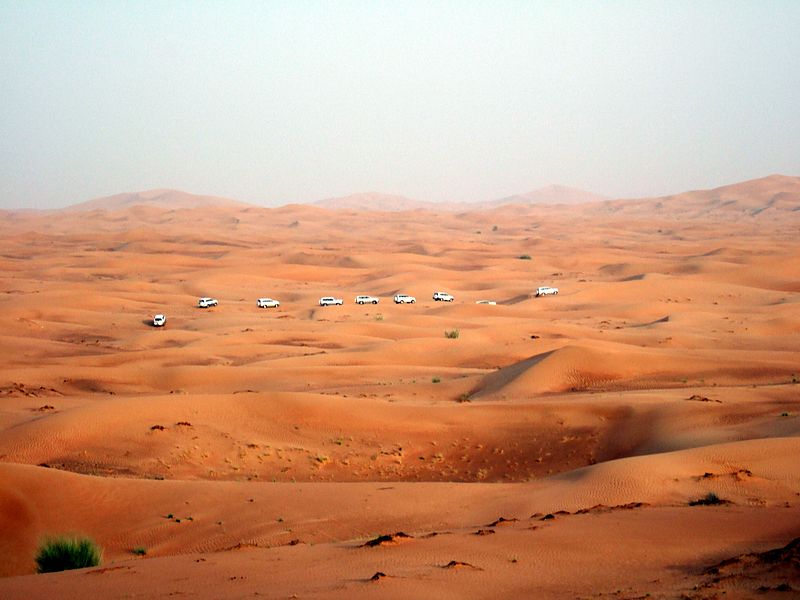 Touch the Soil News #1064 (Feature photo – Desert sands on the outskirts of Abu Dubai, the largest city in the UAE – CCA SA 2.5 Generic)
Technologies are emerging which allows sand to hold water and for microbes to flourish that maintain the soil and bring nutrients to plant roots. At the forefront of these technologies is China, which has demonstrated successes in turning deserts into farmable areas that can produce over 40 different kinds of crop.
The United Arab Emirates is a desert nation that must import up to 90 percent of its food. The UAE, in cooperation with Chinese firms, is planning to start testing/developing desert soilisation (turning sand into soil). The hope is that the UAE, over time, can develop its agricultural base.
Want More? - Sign up below