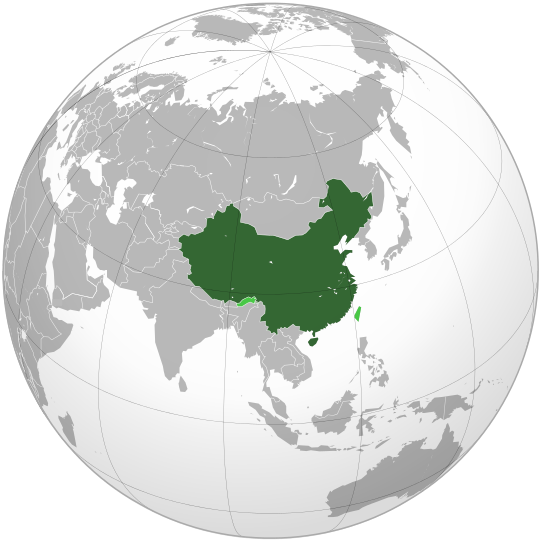 Touch the Soil News #949 (Feature photo – Geographical Map of China – GNU Free Doc License)
Over the past few years, foreign investors looking to own farmland continues upward. The nation of Australia is caught in a political turmoil. The Australian government's recent investigation shows that Chinese ownership of Australian farmland has grown from 3.7 million acres to 36 million acres. That is equivalent to a farm 60 miles wide and 100 miles long.
In France, Chinese billionaires are buying up vineyards. Recently, a 4,200 acre parcel of prime food-growing farmland in central France was – through legal manipulation by attorneys – sold to Chinese interests. The sale caused ripples in France all the way to President Macron – who immediately initiated tougher regulations for foreign ownership of French farmland.
Since 2010, Chinese interests have purchases agricultural assets abroad totaling $94 billion. And, the Chinese checkbook appears to be far from empty.
What might be the solution for China with one fifth of the world's population and only 10 percent of the world's farmable land? Will this imbalance drive global food price increases?
Want More? - Sign up below