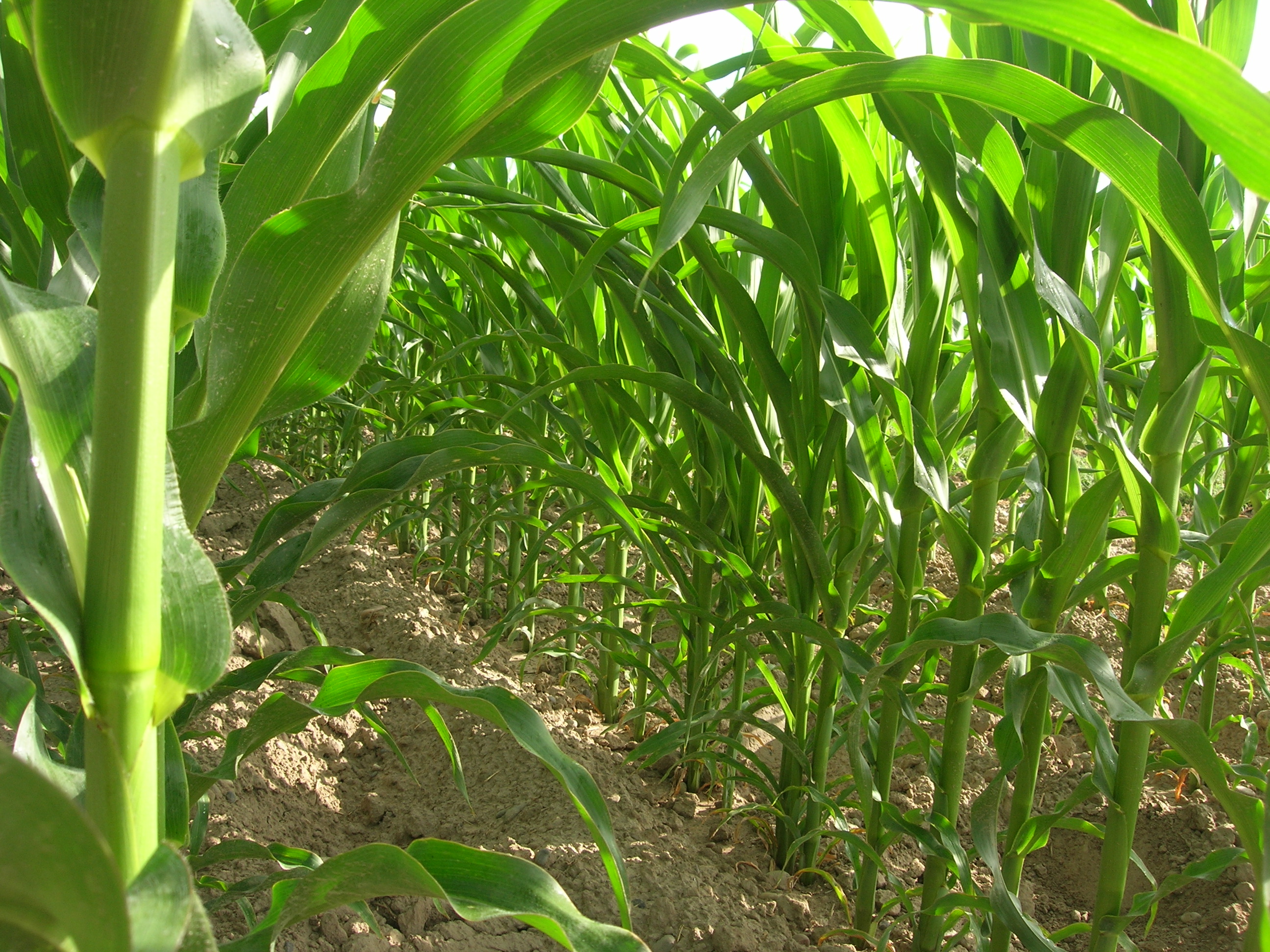 Touch the Soil News #824 (Feature photo Ben Gisin)
Farmland Grab is a concept that emerged out of a global food crisis in 2008. At that time, certain foods became short, prices skyrocketed and nations who could not raise all their food, experienced political and social unrest. This caused a number of nations to lose confidence in the global food trade as it provided no assurance of supply. In fact, years of good supply result in price collapses for farmers which can foreshadow domino-effect shortages as farmers retract.
One of the world's largest agricultural nations is Australia. Australia has experienced huge sales of agricultural land to foreigners. Australians have demanded that their government start tracking and establishing tougher rules for foreign ownership of agricultural land.
The Australian government just released its latest report on foreign farmland ownership, which can be viewed as the first as there were many internal adjustments that had to be made relative to the first report in 2016.
Approximately 14 percent of all Australian Farmland is owned by foreigners. It is interesting to see which foreign nation holds the largest chunks.
United Kingdom holds 41 million acres
China holds 36 million acres (up ten-fold from a year ago)
Netherlands holds 12 million acres
United States holds 7 million acres
Altogether, foreign interests own 125 million acres of Australian farmland which is equivalent to a farm that is approximately 100 miles wide and 2,000 miles long. The excitement in Australia is the pace at which Chinese investments in farmland have skyrocketed.
The reason this information is relevant to gardeners and eaters in America is that China is much closer to Australia than the U.S. by some 3,000 miles. As global markets and investments unfold relative to the food chain, Americans cannot protect themselves against food price increases and spot shortages of popular global foods. Unless, of course, you are an avid food gardener.
Want More? - Sign up below