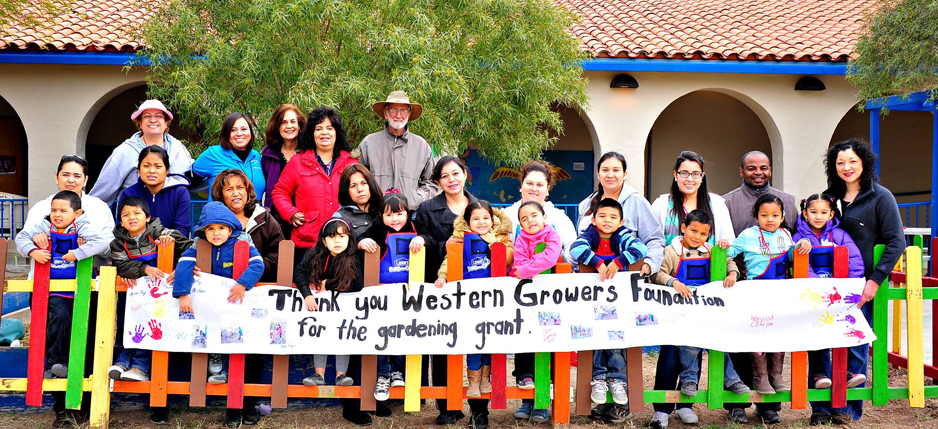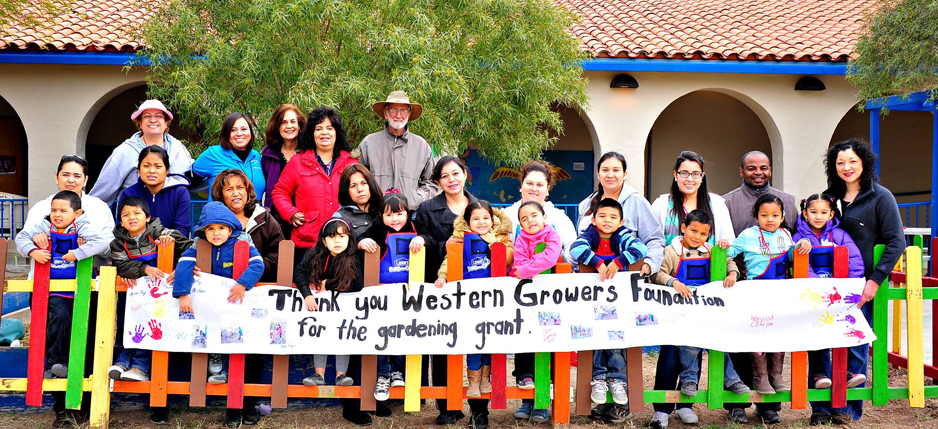 February 25, 2015 │ Chicago, Illinois – The National Farm to School Network announced the Congressional introduction of the bipartisan Farm to School Act of 2015. Despite dividing differences of opinion, the nation's two political parties agree on the importance of gardening, school cafeterias feeding local food and student health through better nutrition.
Republican Congressional Representatives Thad Cochran and Jeff Fortenberry joined Democratic Congressional Representative Patrick Leahy and Marcie Fudge. The Act seeks to increase Farm to School funding from $5 million per year to $15 million. The Act expands the School Grant Program that helps schools launch school gardens, cooking classes and farm to cafeteria programs. Today, 23.5 million students benefit from these programs. The Farm to School programs touch 40,328 schools. http://www.farmtoschool.org/
The USDA recently released its Farm to School Census. Farm to School Programs exist in every state and the District of Columbia. Of the school districts polled, 44 percent said they are engaged in a farm to school activity. Of the $3 billion school districts spend on food, $386 million (13 percent) was spent locally. School gardens are on the increase with 31 percent of school districts having an edible garden. Many of the schools also hold taste and demo activities of local foods and make field trips to farms.
States with over 75 percent of school districts participating in farm to school activities include: Maine, Vermont, New Hampshire, Massachusetts, Rhode Island, Maryland, Delaware, North Carolina and Hawaii.
States with 51 to 75 percent of school districts with a farm to school program include Oregon, California, Alaska, Florida, Georgia, South Carolina, Virginia, West Virginia, New Jersey, Connecticut, New York, Wisconsin and Minnesota.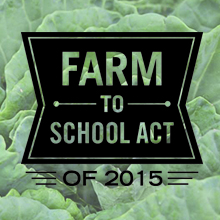 In summary, more than 50 percent of school districts in 22 states participate in farm to school activities. States with less than 25 percent of districts participating in farm to school activities include Nevada, Wyoming, Nebraska, Texas, Arkansas and Mississippi.
The largest and most active private-sector partner in the Farm to School program is the Western Growers Association (WGA). Western Growers is a Trade Association for farms and agri-businesses in California and Arizona. Western Growers Association represents growers that produce 50 percent of the nation's fruit and vegetables, one third of the nation's organic produce and 99 percent of the nation's tree nuts. WGA growers have formed a foundation whose mission is to plant and sustain a fruit and vegetable garden in every willing school in Arizona and California. http://www.westerngrowersfoundation.org/
Want More? - Sign up below