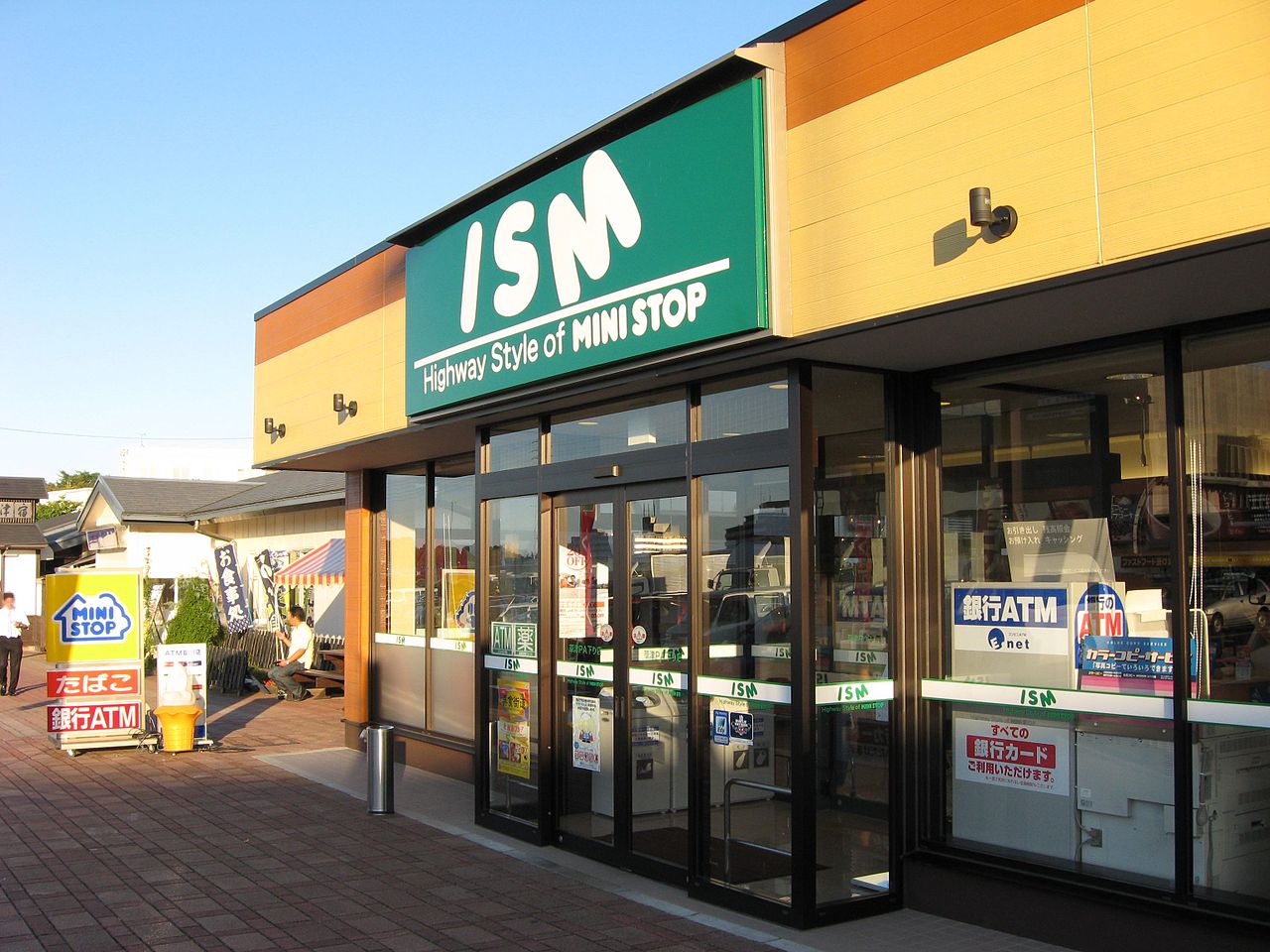 Touch the Soil News #213
The other day, I purchased a fresh salad from the C-store where I get gas. In many rural towns, large C-store and gas stations have become the favorite stops on Friday and Saturday nights.
The NPD Group – a research group specializing in consumer food trends – recently made an astonishing declaration. From March to June of this year, fast food purchases per customer made at supermarkets and c-stores was over six visits higher in an average four=week period.
The data reveals that customers use convenience (c-stores) and grocery stores interchangeably with quick service restaurants (like McDonalds). So when we want fast food, it is no longer just fast-food restaurants that get our business.
A Safeway Grocery Deli attracts fast-food customers with convenience (photo-Albert Herring - Creative Commons)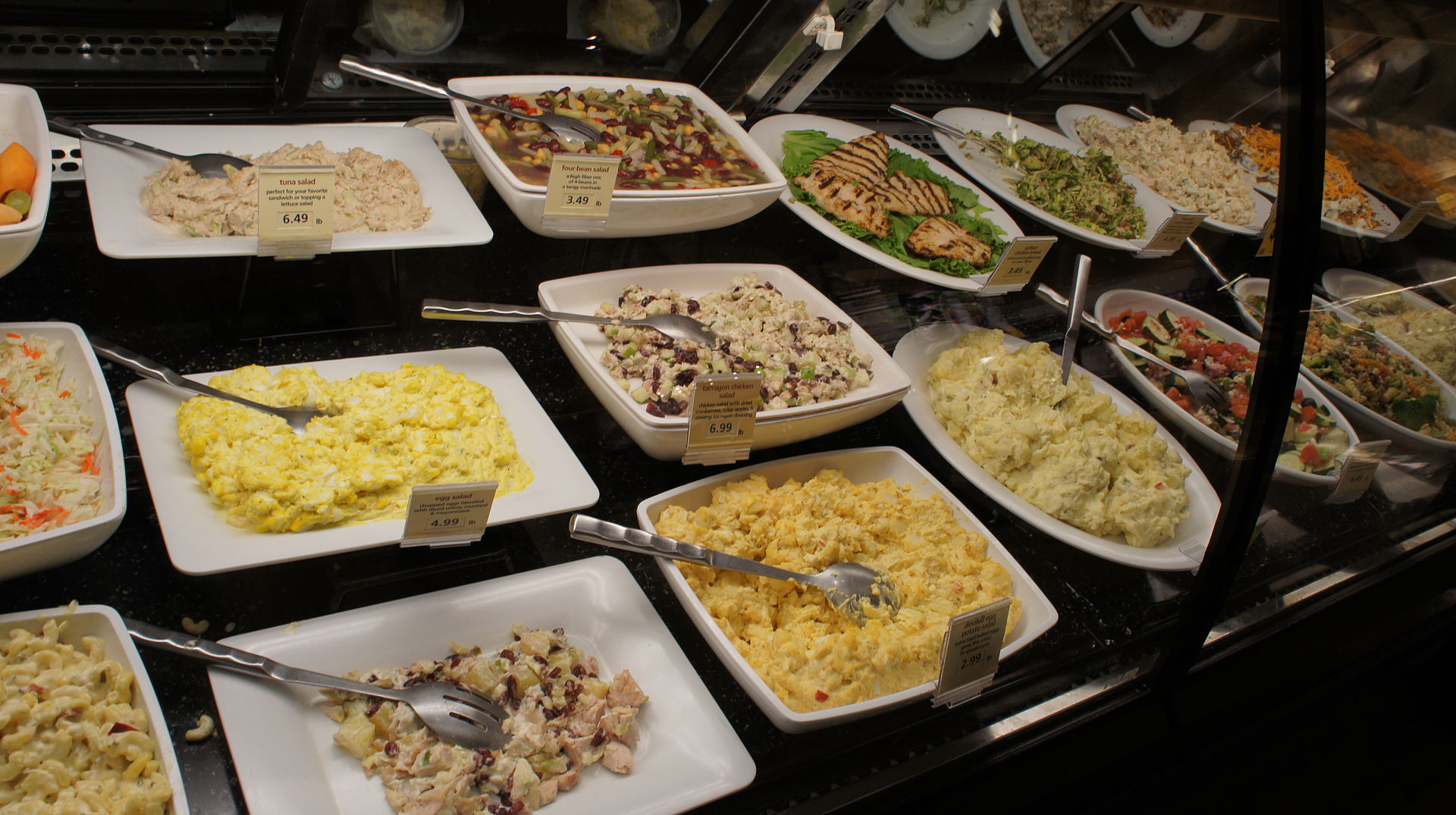 So when food quality and convenience are similar, folks will just as easily purchase fast food from a c-store or grocery store as go to Burger King, Wendy's or Taco Bell. Many folks will decide whether or not to buy a fast-food offering from a grocery store at the time they are shopping there. Breakfast fast-food meals have gotten popular as folks stop and get gas in the morning. Overall, 83.5 percent of c-stores sell motor fuels.
As of 12/31/14, the United States had 152,794 convenience stores according to the National Association of Convenience Stores. That number is up over 22,000 over the last 10 years. The top states for convenience stores are Texas (15,434), California (11,403), Florida (9,810), New York (8,247), Georgia (6,766), and North Carolina (6,301). The lowest three states with c-stores are Delaware (353), Wyoming (346) and Alaska (200).
One of the more opulent c-stores in America is Maverik Convenience Store, which was named Convenience Store of the Year. Maverik has built its brand around convenience food – BonFire™ food. The following video clip on Maverik is entertaining and notice how they market convenience foods.
Want More? - Sign up below