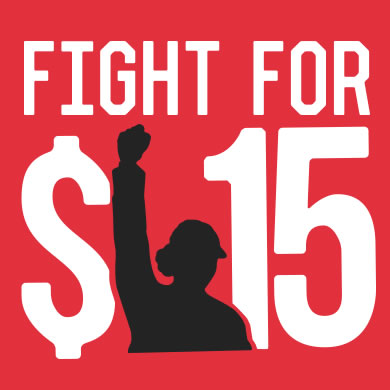 Touch the Soil News #350
Squaring off as perhaps the largest protest of Capitalistic inequality ever to take place in our lives is a global call for strike and protest on April 14, 2016. Energy is building for the global-scope strike that is anticipated to take place in over 300 cities in 40 countries on six continents.
The movement began a few years ago when a small group of New York fast-food workers decided to strike and take action. Since that time, the movement has been growing by leaps and bounds, gaining momentum as it picks up home care, child care and education workers with similar sentiments.
A couple of years ago, as the movement was gaining speed, Bloomberg reported that Fast-Food CEOs make 1,000 times the wage of an average fast-food worker.
The age old debate as to whether or not the economic system can absorb the shock of higher wages is falling on deaf ears. The issue today has overtones of a much broader plea – if the system cannot incorporate all peoples – we need a new system.
– Armed police in New York - in preparation for a Fight for $15 protest by fast food workers. This approach may prove ineffectual over time as the economic system continues to argue it cannot afford humanity or the jobs needed to sustain humanity.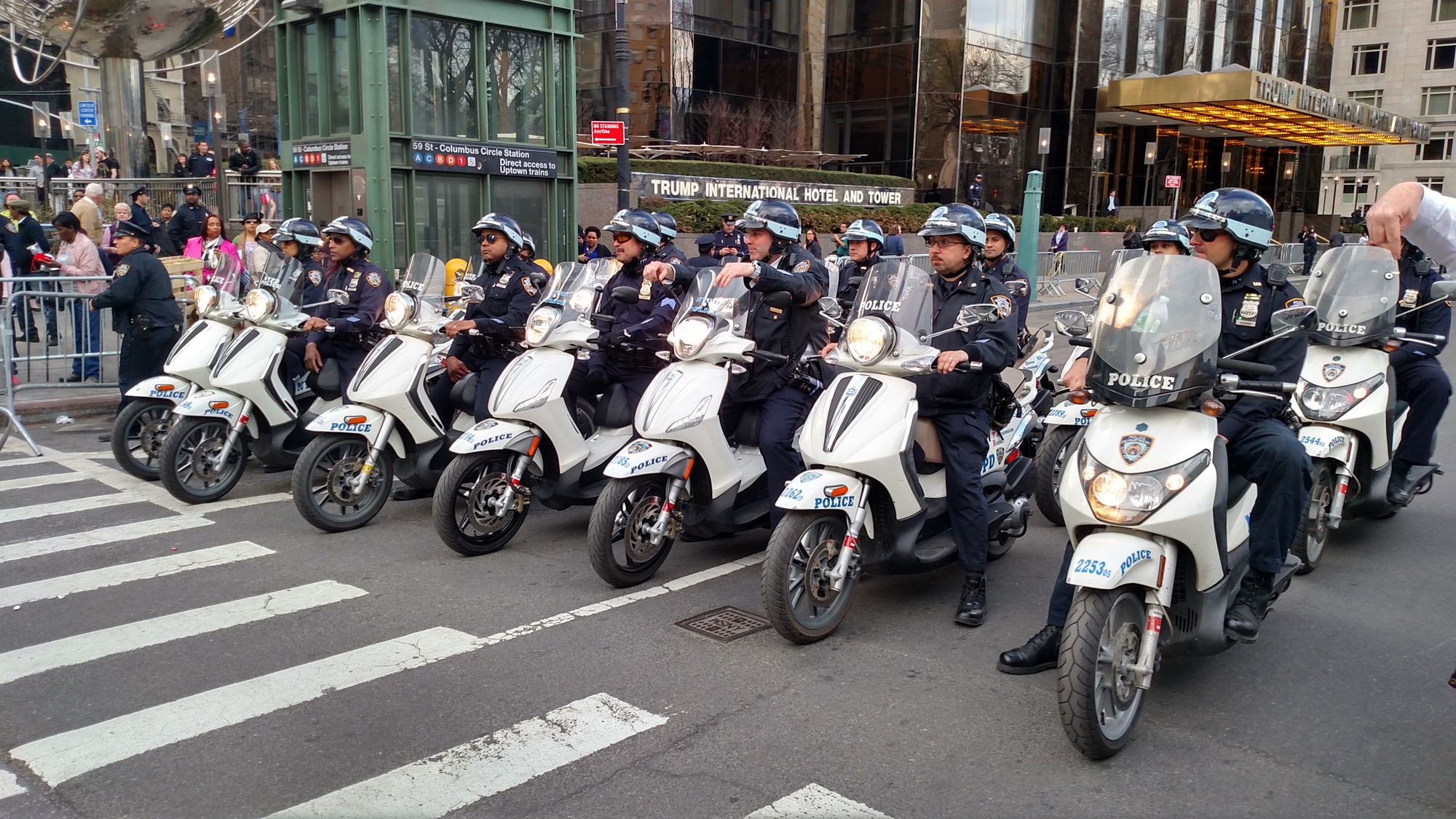 Regardless of one's economic position, want for the basics among the world's working poor could conceivably turn into the greatest challenge that Capitalistic ideologists have ever had to face. The movement goes far beyond executives making profane amounts of money – to challenging the very concepts that argue why the system should not and cannot include everyone.
In recent news, California has passed legislation to raise minimum wage to $15 that would be implemented in stages. For some Californians, the full $15 would not take effect till 2022. New York also just passed legislation to implement a $15 wage that would be gradually implemented by the end of 2018.
For us here at Touch the Soil news, our banking background has us thinking. As an editorial comment, the years ahead may see the financial system coming under scrutiny as the primary roadblock to more universal inclusion in mainstream economics – time will tell.
According to a survey by the Public Religion Research Institute, only 32 percent of Republicans support a $15 minimum, but 58 percent of independent voters and 84 percent of Democrats support such an increase.
Following is a video clip of Hillary Clinton and Bernie Sanders as they weigh in on the "Fight for $15" wage in the current Presidential campaign.
Want More? - Sign up below