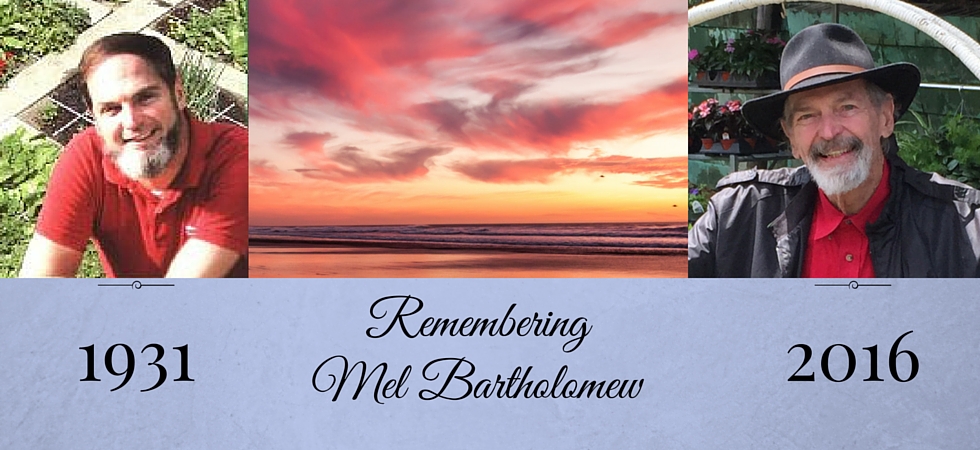 Touch the Soil News #381
Mel Bartholomew, the construction engineer that invented square foot gardening over forty years ago, passed away on April 28th in San Diego at the age of 84.
Bartholomew is credited with bringing to the world raised garden beds with open bottoms, using lumber. Bartholomew's vision was to find the perfect vegetable garden. Soon he realized that linear rows of crops good for commercial farming were wasteful in terms of space, water and fertilizer usage that often just kept weeds alive between the rows. He concluded 80 percent of linear gardens were just wasted space that doesn't need to be fertilized, watered, improved or weeded.
Bartholomew sold 2.5 million copies of his book and inspired a television show around the concepts of square-foot gardening.
The outcome of Bartholomew's re-engineering of home gardens was a raised bed marked off with squares for concentrated planting.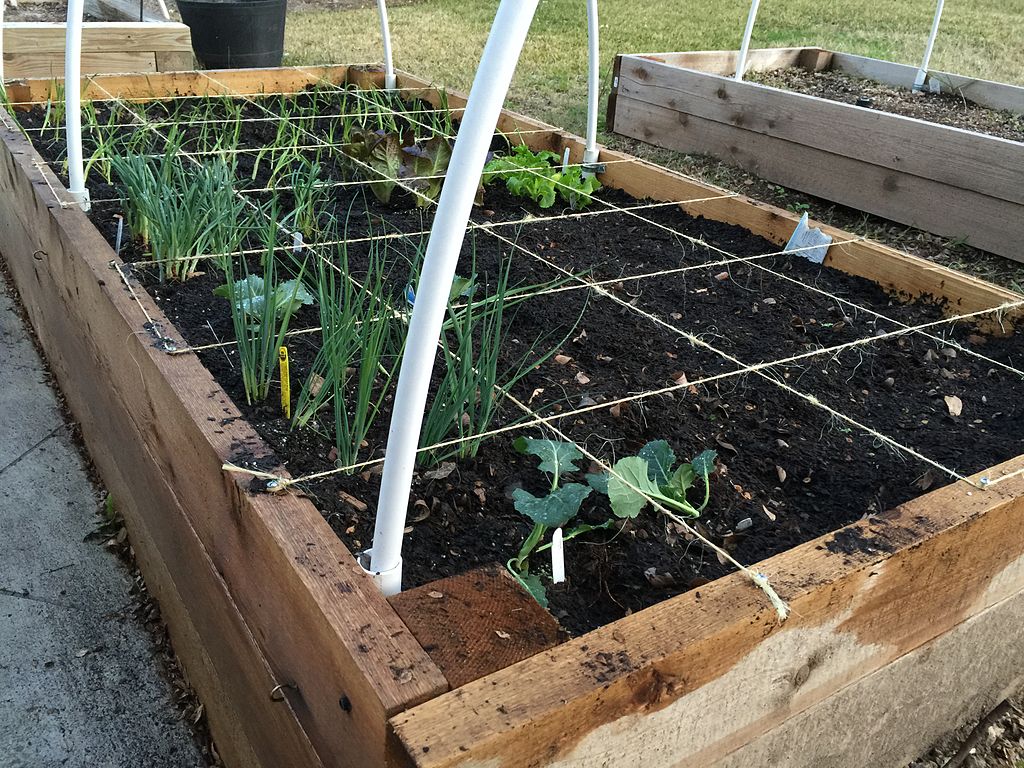 Following is a video clip of Mel Bartholomew highlighting his gardening concepts:
Want More? - Sign up below