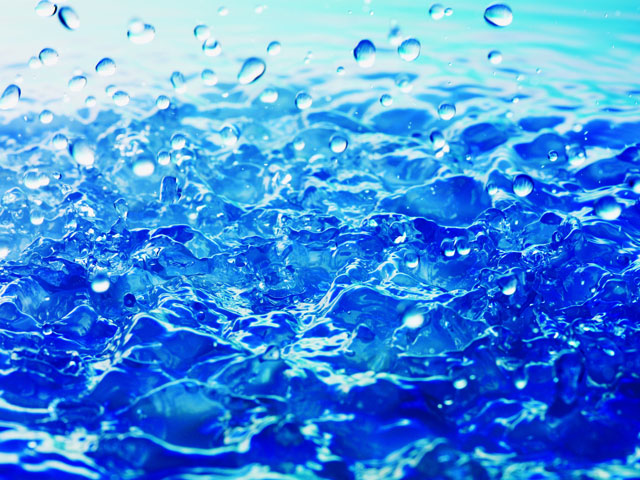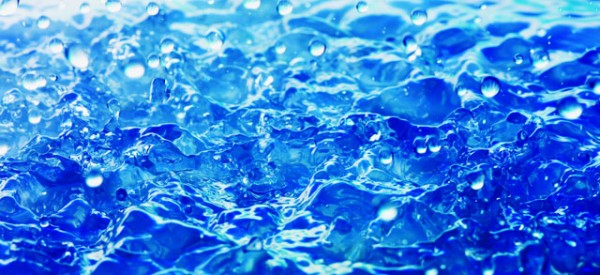 While a few people manage their investments directly, most of us – and our pension and retirement funds – employ large institutional investors. So what does it mean when a network of over 100 institutional investors – managing assets of over $13 trillion – sponsor a research project on global water risks to food?
It's obvious that few investments have any basis of sustainability unless humanity has access to an abundance of fresh water. Ceres, a nonprofit organization, directs the Investor Network on Climate Change – the folks with $13 trillion in assets. This month, Ceres released a watershed report on water in general and how the Food Sector is managing global water risks in specifics.
In a twist of words, the Ceres report was titled: Feeding Ourselves Thirsty. The report means that in the process of feeding ourselves, we use so much water as to make us short on water. The sub-title of the report calls it "A Benchmarking Report for Investors."  The report could just as well be a "Benchmarking Report for Food Eaters."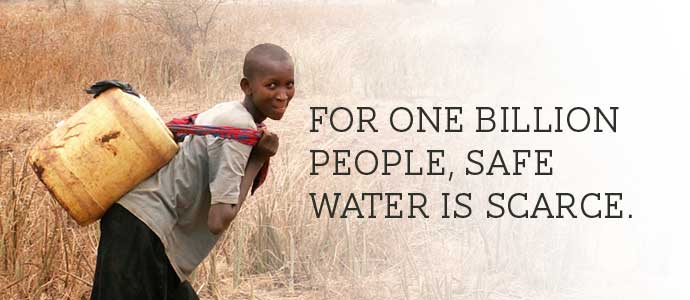 Since billions of investment dollars are lodged in companies that make up the food chain, it makes sense to consider the risk to investments that come from risks to water. The report brings up that 70 percent of all freshwater use in the world goes to raising crops and animals. The report then identifies five (5) key water-risk drivers:
Competition for Water
Weak Regulation
Aging and inadequate Infrastructure
Water Pollution
Climate Change and Weather Variability
What Ceres did with the report was to analyze how effective major food companies are at identifying and managing water risks. They created a scorecard that ranged from 1 to 100 – with 100 being the best. Out of 37 companies analyzed, 25 got a score under 30 and 11 got scores under 10.
Following are some of the big companies we recognize and their score:
Del Monte – 7
Chiquita – 20
Tyson Foods – 8
Kraft Foods – 6
Monster Beverage – 1
The Ceres report is interesting in that "investor interest" on water sustainability seems to eclipse consumer interest on water sustainability. No doubt that access to water by home gardening – like industrial food – will determine what is actually grown.
Though we missed World Water Day 2015 on March 22nd, we can uptake this uplifting video called "Love Water 2015" uploaded here.
Want More? - Sign up below