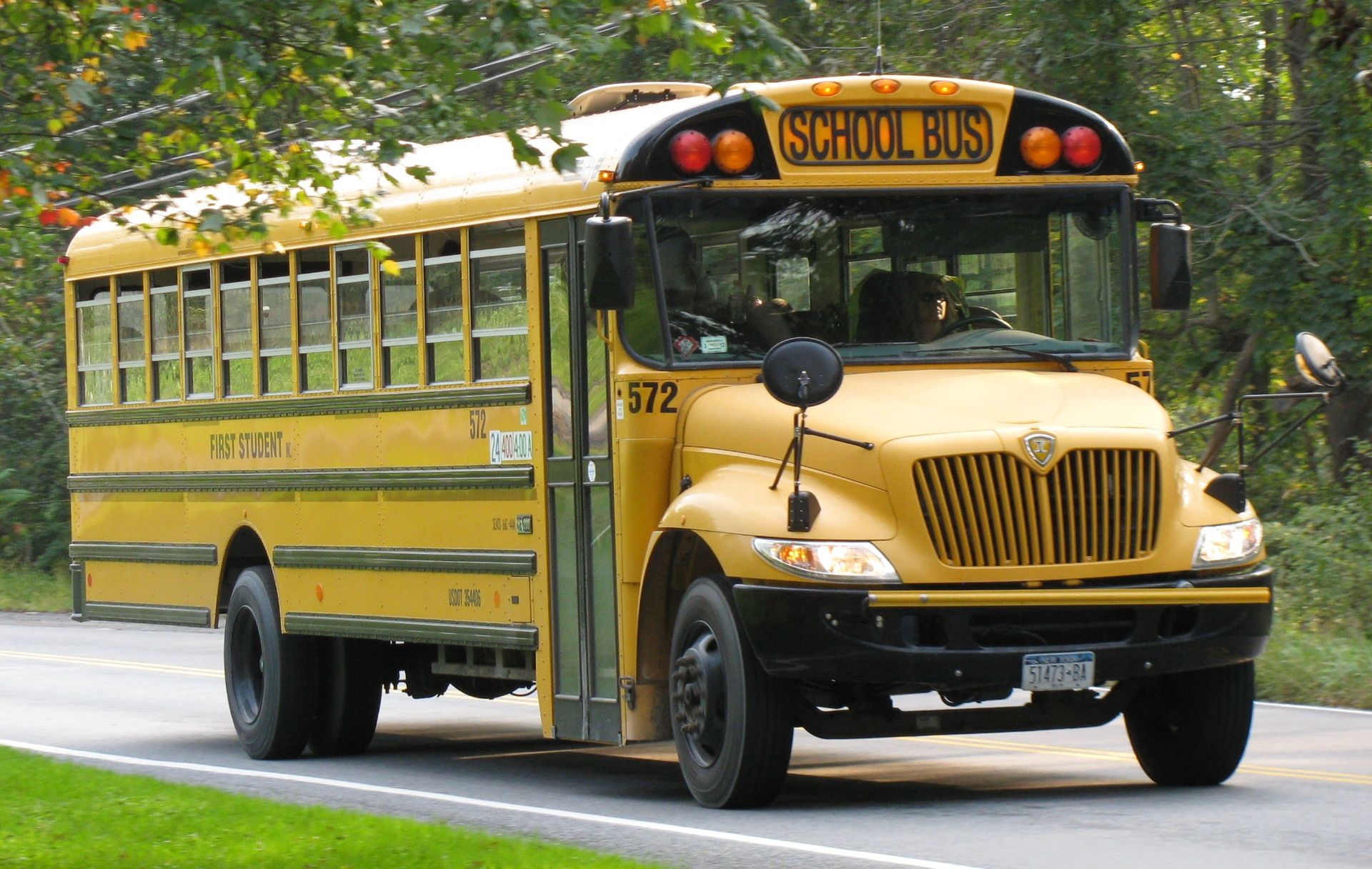 Touch the Soil News #856 (Feature photo Standard Fossil Fuel School Bus – CCA SA 3.0 Unported)
Tired of those emissions from school buses that dirty the neighborhood air and the veggie garden? As we speak Daimler AG (through its subsidiary Thomas Buses), is building a new yellow school bus that will get about 100 miles to the charge and save burning some 23,000 gallons of diesel fuel a year. The U.S should receive its first shipments of Daimler (Thomas) electric school buses in 2019. Considering that the nation has almost 500,000 school buses, the move to electric will be good for all neighborhoods.
Located in Germany, Daimler owns or has ownership in Mercedes Benz, Detroit Diesel, Freightliner, Western Star and Thomas built buses. Daimler is one of the world's largest automotive companies.
For the complete story go to: https://gas2.org/2017/11/11/daimler-introduce-electric-school-bus-us-2019/
Want More? - Sign up below