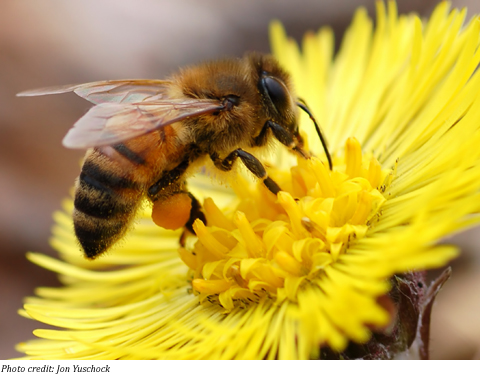 Touch the Soil News # 182
Amidst pressure from Dow AgroSciences, the EPA folded back in 2013 and approved a pesticide called sulfoxaflor. This chemical has been implicated in the global crisis in bee health. Dow AgroSciences touted that the chemical addresses a $2 billion market need for cotton and rice.
Mother Jones journalist Tom Philpott, recently covered the outcome of a lawsuit by a group of beekeeping organizations and the National Honey Bee Advisory Board against the EPA – demanding that sulfoxaflor be withdrawn from the market. On Thursday, September 10th, 2015, a federal appeals court struck down the EPA's approval of the pesticide sulfoxaflor. Commenting on the decision, a circuit judge said the EPA attempted to support its decision to approve sulfoxaflor retroactively with studies it had previously found inadequate.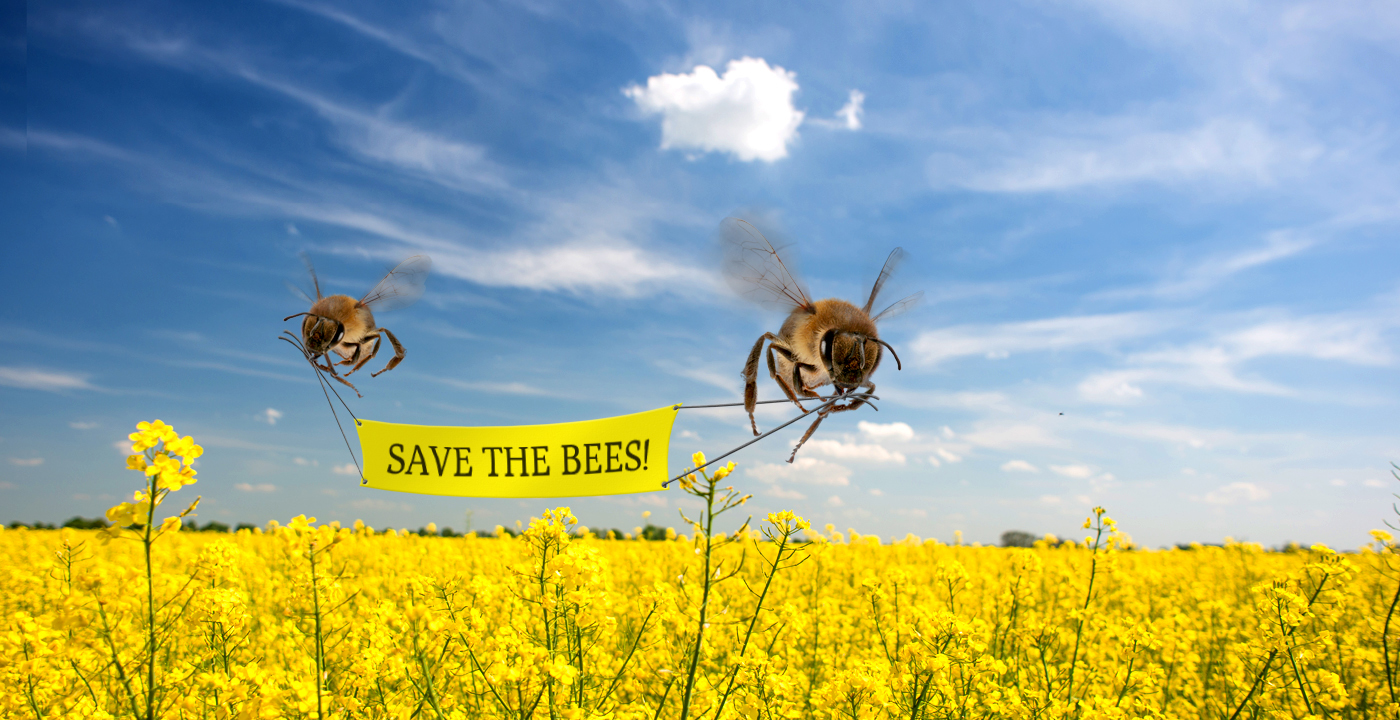 Greg Loarie, an attorney for EarthJustice who argued the case of the beekeeper's coalition said the decision has broad significance because the ruling makes clear that when the EPA is assessing new pesticides, it must assess robust data on the health impacts on the entire beehive, not just individual adult bees.
This victory for bees uncovers just how inadequate the EPA and its leadership are in protecting the public and bees from corporate financial interests. The Ninth Circuit Court of Appeals concluded that the EPA violated Federal Law when it approved sulfoxaflor without reliable studies regarding the impact that the insecticide would have on honeybee colonies. The Court vacated the EPA's approval meaning that sulfoxaflor may not be used in the U.S. at this time.
Unfortunately, a host of other similar pesticides are still being used whose science is now tainted with this "bee" victory. It must be realized that one in every three bites of food depends upon bees for pollination. According to EarthJustice, a group of Twenty-nine independent scientists conducted a global review of 800 independent studies and found overwhelming evidence of pesticides linked to bee declines.
Want More? - Sign up below