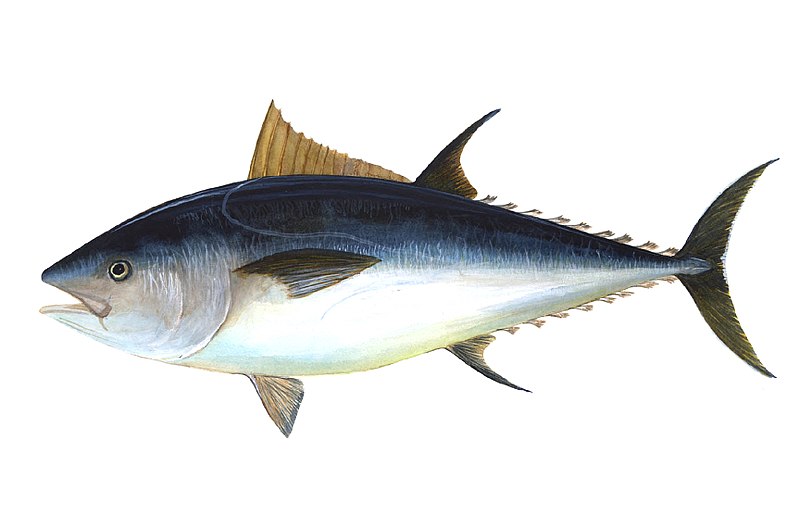 Touch the Soil News #1054 (Feature photo – Blue Tuna is being targeted for cellular reproduction – photo from NOAA public domain)
A San Francisco Company – Finless Foods – is working replicate cells from fish to mass produce fish for human consumption. The company hit the news recently as it just received $3.5 million in venture-capital funding.
While the company is able to produce small quantities of fish meat in a matter of 3 weeks for taste testing, it is still not commercially viable. Finless Foods, however, feels it is within the realm of possibility to ratchet up to thousands of tons of fish meat (from cells) in a short period of time.
The company is seeking to create fish cell food from high end fish such as salmon and blue tuna.
Want More? - Sign up below