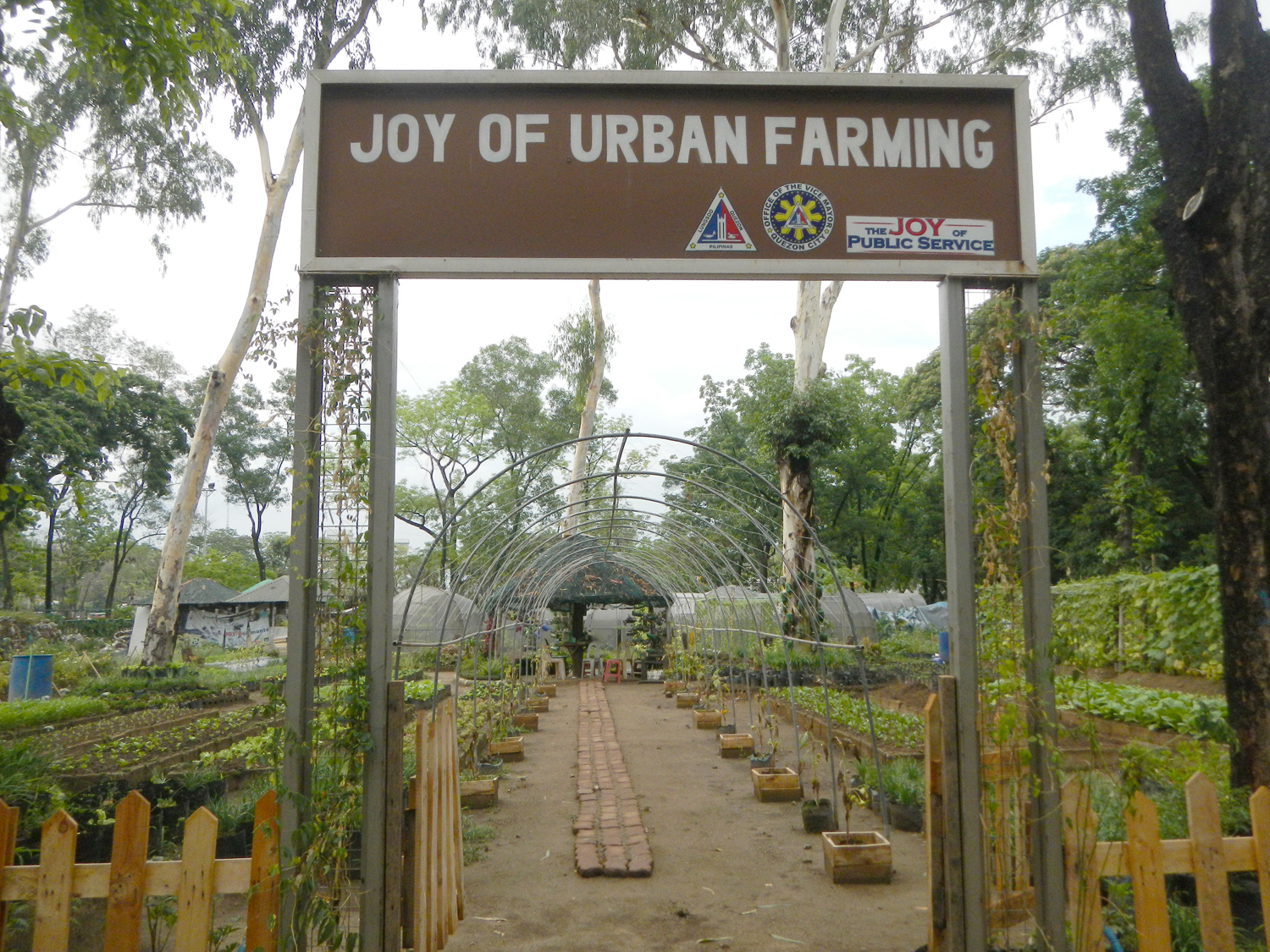 Touch the Soil News #277
The local food and urban farm movement is catching the attention of cities across the nation. No, they are not directly subsidizing local farmers, but they are trying to implement new codes and regulations that are local food and urban farming supportive. In this news piece we are going to sample some of the cities in which grass-roots efforts have paid off.
Mostly below the media radar, local food activists are getting cities to become urban farming friendly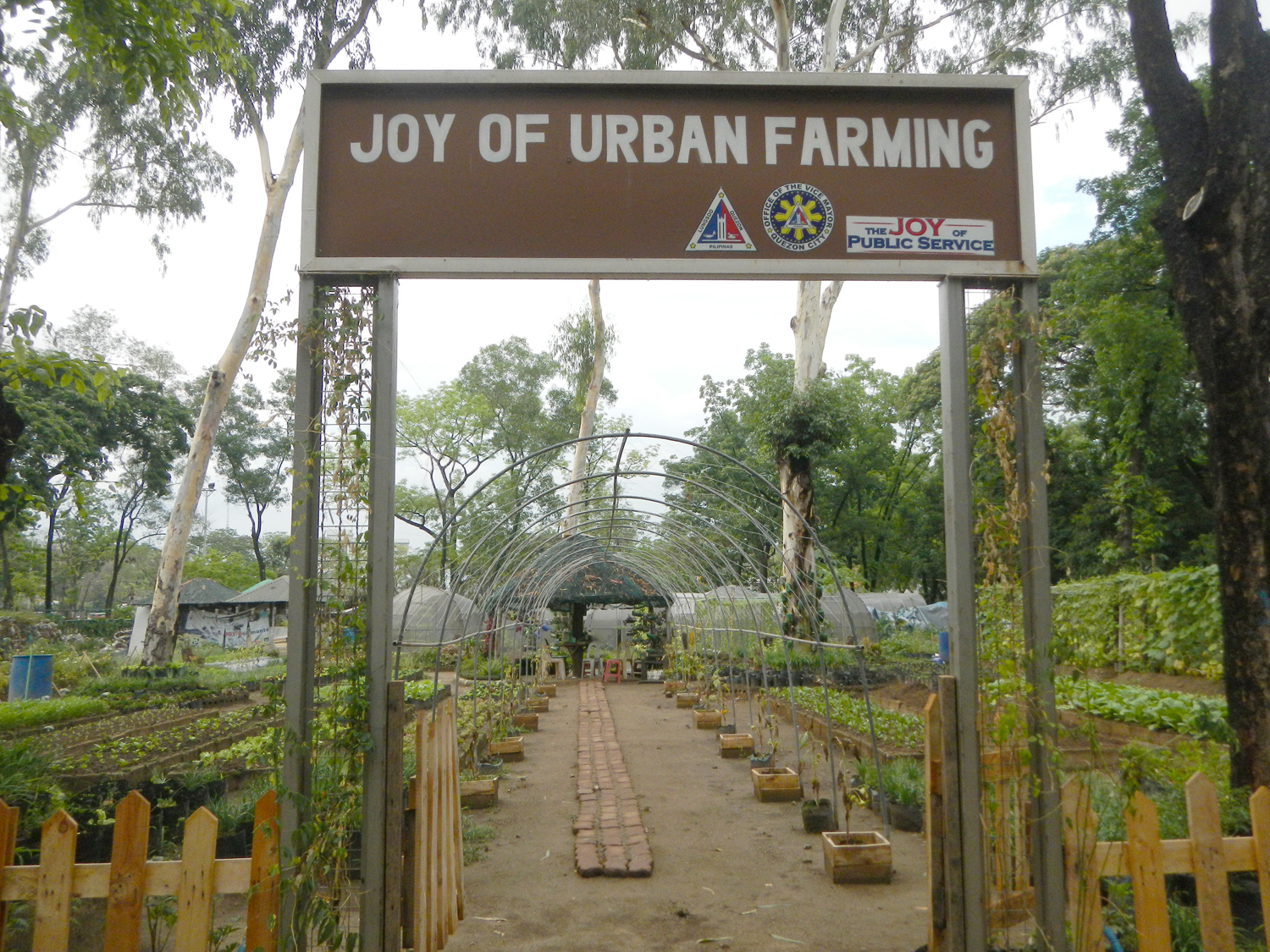 San Antonio, Texas (from the Rivard Report http://therivardreport.com)
Effective 1/1/2016, the city of San Antonio created a new zoning designation called the "residential market garden" as a permitted use by default for every zone. You can raise and sell food from you own yard. In addition, another zoning designation called "urban farms" are permitted throughout the city except in single-family residential – where you can still apply for a license. The city's goal was to legalize urban gardens and farms. For gardening not in your own yard, all you need is the permission of the landowner.
San Diego County, California
With a population of over 3 million people, the San Diego County Board of Supervisors recently voted 5-0 to create begin formulating criteria for urban agriculture incentive zones. The goal is to foster healthier food, jobs, and more local options. In addition, the county hopes it will aid in preservation of farmland – a threatened commodity. The county recognizes that the biggest barrier to local farming is access to farmland and the county wants to preserve what farming is still going on in the area.
Minneapolis, Minnesota
A city of over 400,000, Minneapolis has moved to create special zoning areas in the city for community gardens and urban farms. In addition, the city has identified over 100 city lots that are leasable for urban farming. The lots are leased for $150 plus a $50 administrative fee. The city has 275 community gardens and 15 urban farms.
Tuscon, Arizona
A few weeks ago the Tuscon City Council in a 7-0 favorable vote approved new codes that reduced the barriers to raising backyard chickens. The city had been working on the plan since 2009. The evening of the affirmative vote was attended by over 300 people. The policy will allocate units of livestock per yard. One unit equals one chicken. Four units equals one turkey. For lots of 16,000 square feet or less, 24 animal units are allowed. For larger lots of 144,000 (just over 3 acres), 48 animal units are allowed.
Edmonton, Alberta – Canada
A city of almost 1 million has decided that local food is important as well. To foster the growth of urban food, the city has passed new regulations (effective February 2016) to include: 1) Establish legal designations and protection for Urban Outdoor Farms, Urban Indoor Farms, and Urban Gardens. 2) Exclude gardening for personal use from requiring a permit. 3) Excluding community gardens form requiring a development permit on city parkland. 4) Allow animal keeping in accordance with new regulations. Following is a video clip on Edmonton's urban farm visions.
Want More? - Sign up below