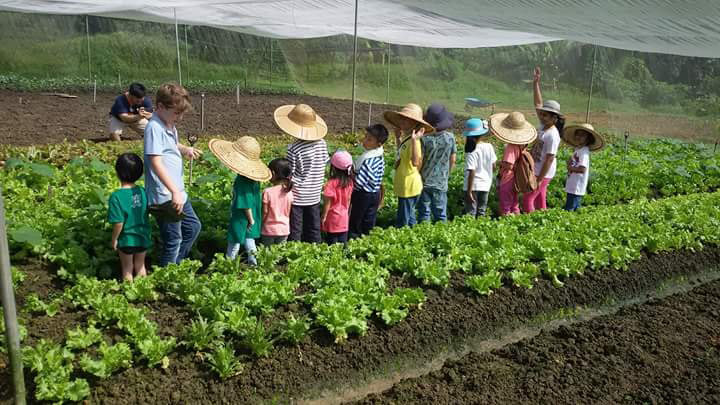 Touch the Soil News #953 (Feature photo – FOLO Farm – photo courtesy of FOLO Farm)
There is this community urban farm in Malaysia. Six families got together to raise organic food. They get food waste from the city to make compost and enrich their soils. Now they are feeding 100 families and have 500 families on the waiting list. In addition, landowners are calling up FOLO and asking them to share this model in their neighborhoods.
Does the model of families working together to produce food cause for re-thinking parts of the farmer-consumer model?
Want More? - Sign up below