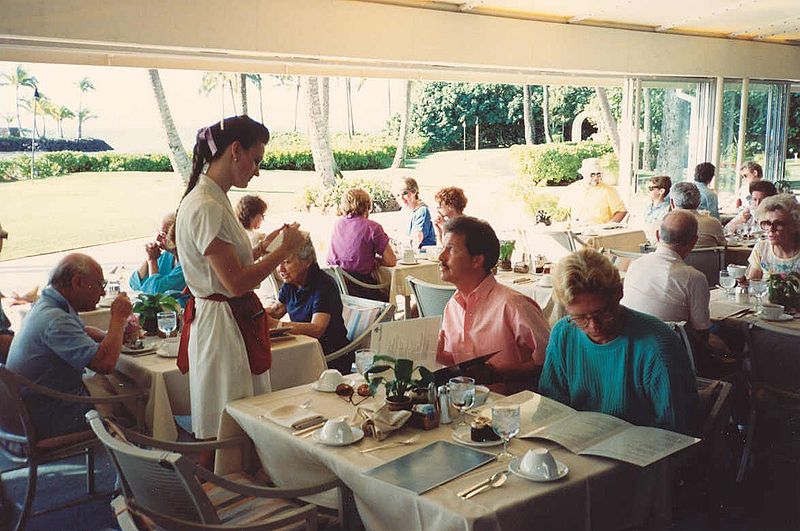 Touch the Soil News #891 (Feature photo –- CCA 2.0 Generic)
A number of large food and agricultural interests – organized around an information portal called Feeding the Economy – have recently issued statistics about the economic impact of food and agriculture: http://www.feedingtheeconomy.com/
The organization provides more interesting numbers that are detailed at their Website above.
In a nutshell, food and agriculture have the following economic impact:
Represents almost 20 percent of the U.S. economy.
Responsible for 43.3 million jobs (includes food service, grocers and restaurants) or roughly 28 percent of American jobs.
Pays out $2 trillion in wages each year.
Responsible for $146 billion in exports, helping reduce trade deficits.
Want More? - Sign up below