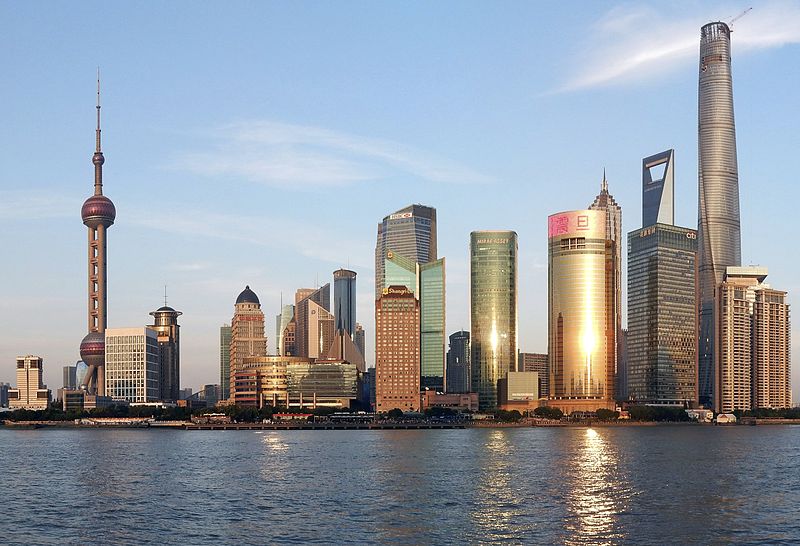 Touch the Soil News #407
As we covered in Part 1, the Chicago Council on Global Affairs sponsored the 140 page report called: GROWING FOOD FOR GROWING CITIES – Transforming Food Systems in an Urbanizing World. After reviewing much data and providing much dialogue, the report issued its recommendations on what should be done about global food and agriculture. As you will see, many of the recommendations require action by Congress. Do you think Congress should follow the lead of this "think tank" material?
The report had four (4) broad recommendations:
Develop, implement, and strengthen policies for global food security. Included were recommendations that the U.S. Congress pass authorizing legislation that commits the United States to a long-term global food and nutrition security strategy and legislation authorizing the Millennium Challenge Corporation to make regional compacts in order to build regional food systems.
Enable and leverage private-sector investment that includes small scale farmers and rural small to medium enterprises in the food system. Enable and leverage private-sector investment by U.S. Firms and lead the multinational efforts to spur private-sector investment.
Improve regional trade capacity to build efficient and sustainable food systems across national borders through trade policy. Encourage use of regional food balance sheets to inform national policies and avoid unnecessary protectionism. Establish the position of a USDA undersecretary of trade and foreign agricultural affairs.
Strengthen research support and expand the research agenda to build food systems. Launch a new Feed the Future Innovation Lab focused on food systems' efficiency.
Today, the world's largest urban area is Shanghai, China with a metropolitan area population of almost 35 million. By 2050, the Indian city of Mumbai India is expected to eclipse Shanghai and reach 42 million)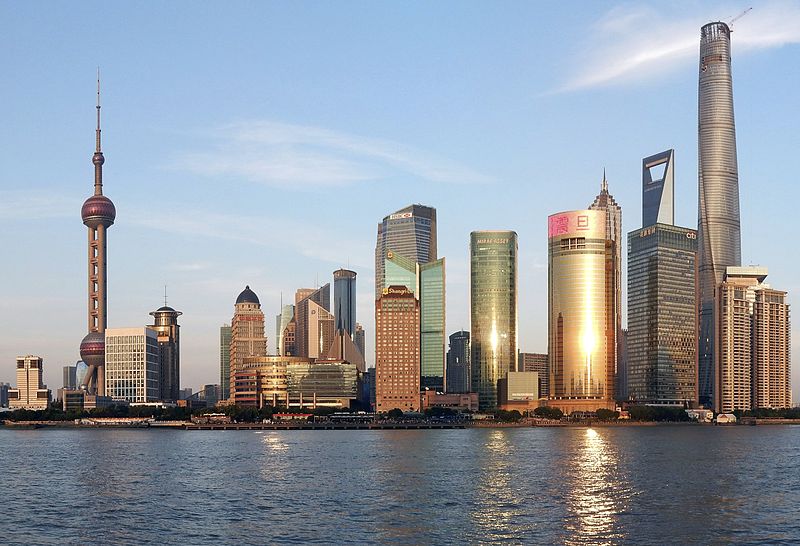 The report also identifies the cities they project will emerge as the 25 largest mega-cities by 2050 – and for whom the U.S. should now actively engage in food security agendas. Estimates are that, by 2050, these cities will have populations ranging from 15 million (Baghdad #25) to 42 million (Mumbai #1) The indirect inference is that these cities might represent centers of political and policy power. Here are the cities and what do you think?
Mumbai (India)
Delhi (India)
Dhaka (Bangladesh)
Kinshasa (Republic of Congo)
Kolkata (India)
Lagos (Nigeria)
Tokyo (Japan)
Karachi (Pakistan)
New York (United States)
Mexico City (Mexico)
Cairo (Egypt)
Manila (Philippines)
Sao Paulo (Brazil)
Shanghai (China)
Lahore (Pakistan)
Kabul (Afghanistan)
Los Angeles (United States)
Chennai (India)
Khartoum (Sudan)
Dar es Salaam (Tanzania)
Beijing (China)
Jakarta (Indonesia)
Bangalore (India)
Buenos Aires (Argentina)
Baghdad (Iraq)
While it is not the normal news focus of Touch the Soil, following is a short video clip by Dr. Benjamin Barber who is affiliated with an organization called the Global Parliament of Mayors. Some of the themes from the Global Parliament of Mayors have found their way into the 140 page report called: GROWING FOOD FOR GROWING CITIES – Transforming Food Systems in an Urbanizing World. And this report was sponsored by the Chicago Council on Global Affairs. So what do you think of food policy and farming becoming captive to powerful mayors and cities?
Want More? - Sign up below