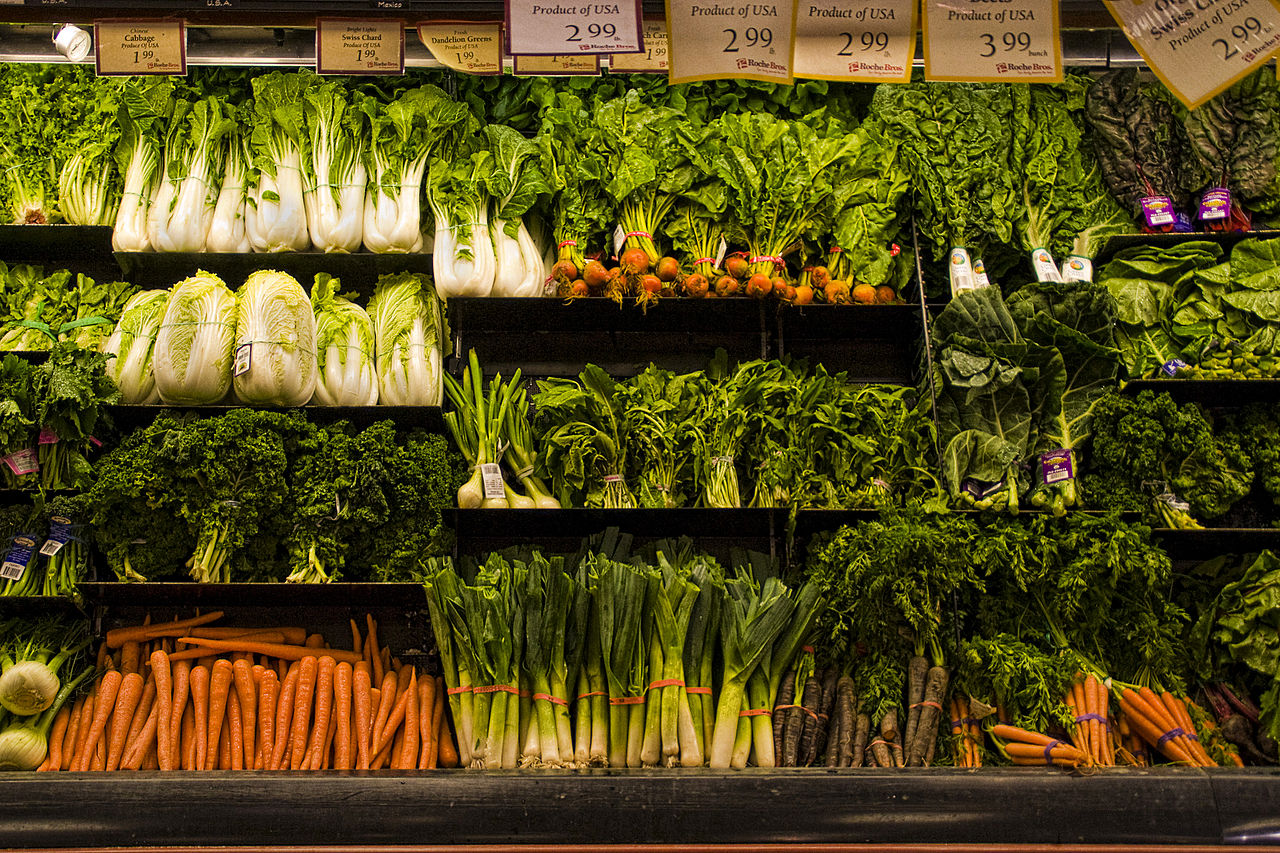 Touch the Soil News #1047 (Feature photo – Vegetables – CCA 2.0 Generic)
The debate has been going on a long time. Recently a couple of studies have revealed that eating your fresh veggies helps lower depression.
It is hard to imagine that in 1960, Americans spent $74 billion on food and $27 billion on health care. Those numbers were reversed after 1983. Estimates for 2017 reveal that for the year, Americans spent $1.6 trillion on food and $3.6 trillion on health care. The question must be asked, are we eating too much processed food and meat?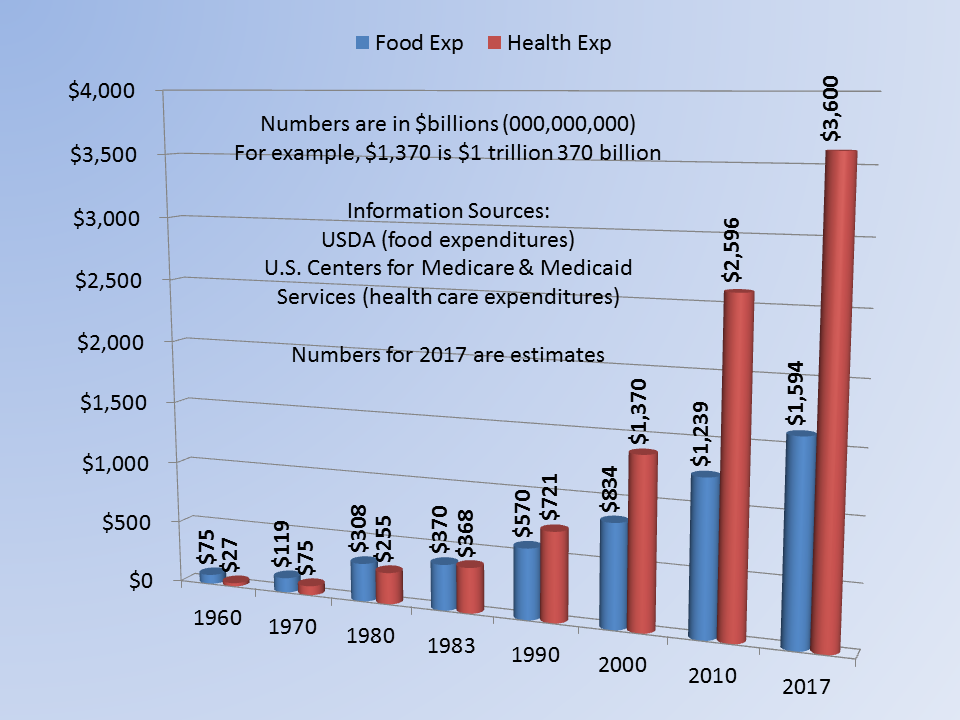 In the following video clip, Phil Lempert discusses the new findings on the impact of eating fresh vegetables in the fight against depression.
Want More? - Sign up below