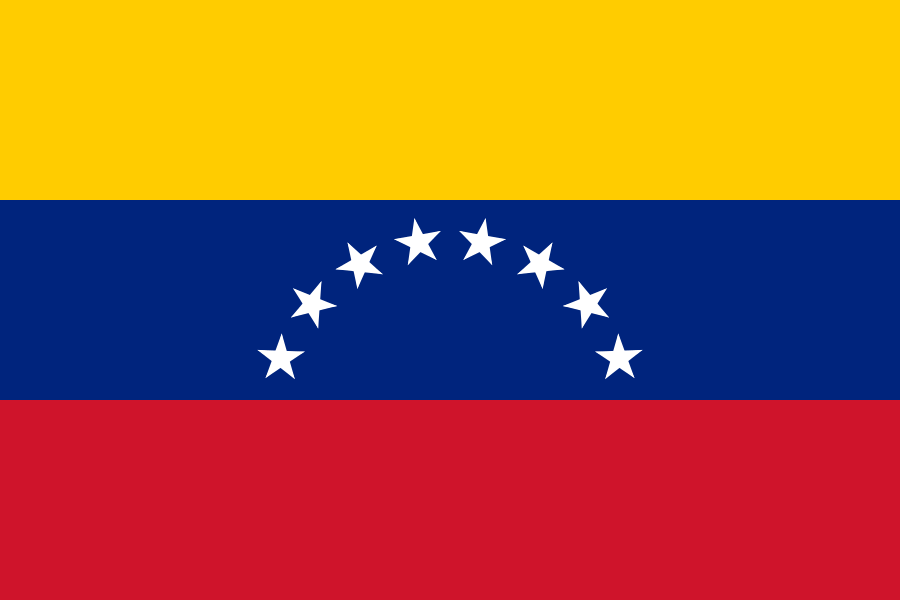 Touch the Soil News #534
Critics around the world are blaming the hunger crisis in Venezuela on its socialist government and how Venezuelan President Nicolas Maduro is ruling the nation through presidential decrees. While politics certainly play a role in a nation's level of prosperity, let's not kid ourselves – it's all about the money.
A few years ago, Venezuela – as one of the world's leading oil producers and exporters – was in the money. Oil income was used to subsidize the nation's poor. Today, one in three Venezuelans lives in poverty – unable to find work to finance the basics. The unprecedented collapse in oil prices simply dried up the coffers – politics or no politics. The nation is facing food riots, long lines at grocery stores, a black market for food at exhorbitant prices and a wearing down of human rights as government tries to forcibly control the situation.
Earlier this year (February) the Venezuelan government decided that folks should grow their own food to help ease the hunger pangs. A new Ministry of Urban Agriculture announced that about 3 million acres of food would be planted in the first 100 days. Now, eight months into the project, only about 5 thousand acres have been planted. The $300,000 the government was going to spend on seeds, equipment and educational projects was merely a pittance in relationship to what it would cost to help citizens bring 3 million acres into production.
Venezuelan President Nicolas Maduro is on the hot seat. Without foreign cash from oil sales and a poor nation with insufficient tax revenues he truly stands at the portal of bewilderment (Photo CC 4.0 International).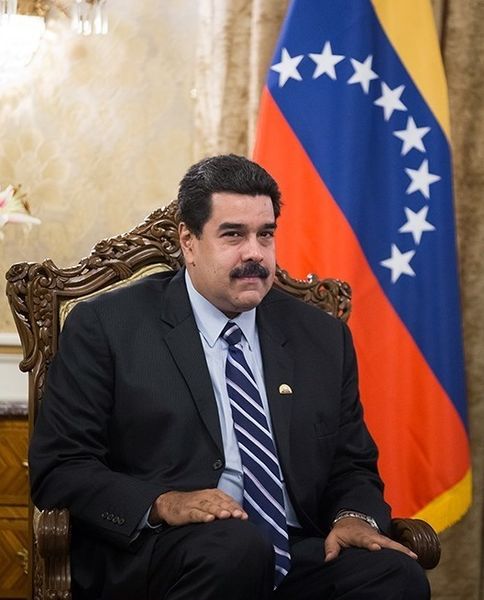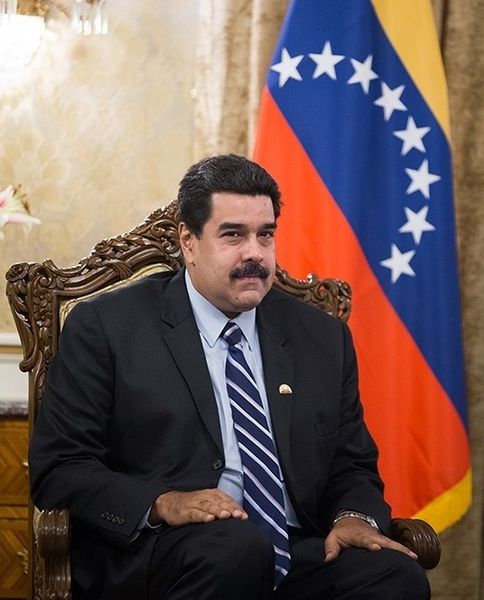 Without money, what are you to do? In a recent column by the Washington Post, they quoted Iraima Pacheco de Leandro, 54 – a well to do government opponent who lives in Caracas. Iraima said: "Agriculture shouldn't be a solution to the country's (food) shortages."
Iraima's statement begs the question – at what point do dysfunctional politics, finances and economics create a mindset that eating has nothing to do with agriculture?
Venezuela's problem is how to sufficiently employ 32 million people – and in a way that includes building an agricultural system. Trying to tie into the global economy is another challenge for a poor country trying to compete for a piece of the economic pie that the major superpowers of the world say is not even big enough for them? Perhaps the moral of the story is that Venezuela's problem is as much about global dysfunction as it is the dysfunction at the local level. One wonders, if there is any truth to the claim by Venezuelan President Maduro that some of the economic ills his nation is facing are due to foul play by larger super powers?
Following is a short video clip on Venezuela's economy:
Want More? - Sign up below