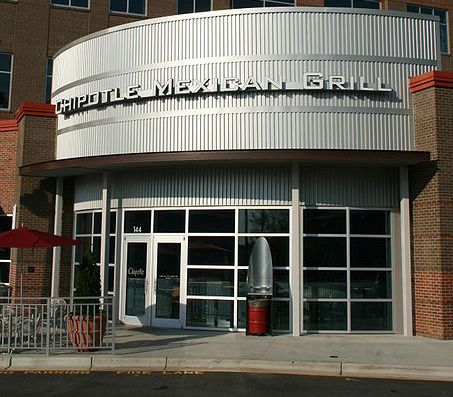 Touch the Soil News #590 (feature photo CC. SA. 3.0)
Roughly half of all American food dollars ($780 billion) are spent eating out – mostly in restaurants. The restaurant industry employs 14.5 million people, almost 10 percent of the nation's workforce. So while economists and government bean counters tell us the economy is going great guns and things have improved, you would think that would show up in the restaurant industry. However it is not and some restaurant economists now question the official consensus that the economy is improving.
The Nation's Restaurant News (www.nrn.com) recently reported that 2017 doesn't look so hot for the restaurant industry. Following are some of their findings as reported by NPD, a national research company focusing on food trends:
Customer traffic at dine-in restaurants looks to fall 2 percent in 2017
Customer traffic at quick service restaurants will grow 1 percent.
2016 was a disappointing year beset with weak restaurant sales.
2017 will be a ruthless battlefield between restaurant brands for customers.
The potential for rising gas prices and the huge cost of medical services and health insurance are crippling national spending on other things
Many consumers are opting to buy prepared foods at grocery stores as opposed to restaurant eating.
Labor demands are escalating in the food service industry.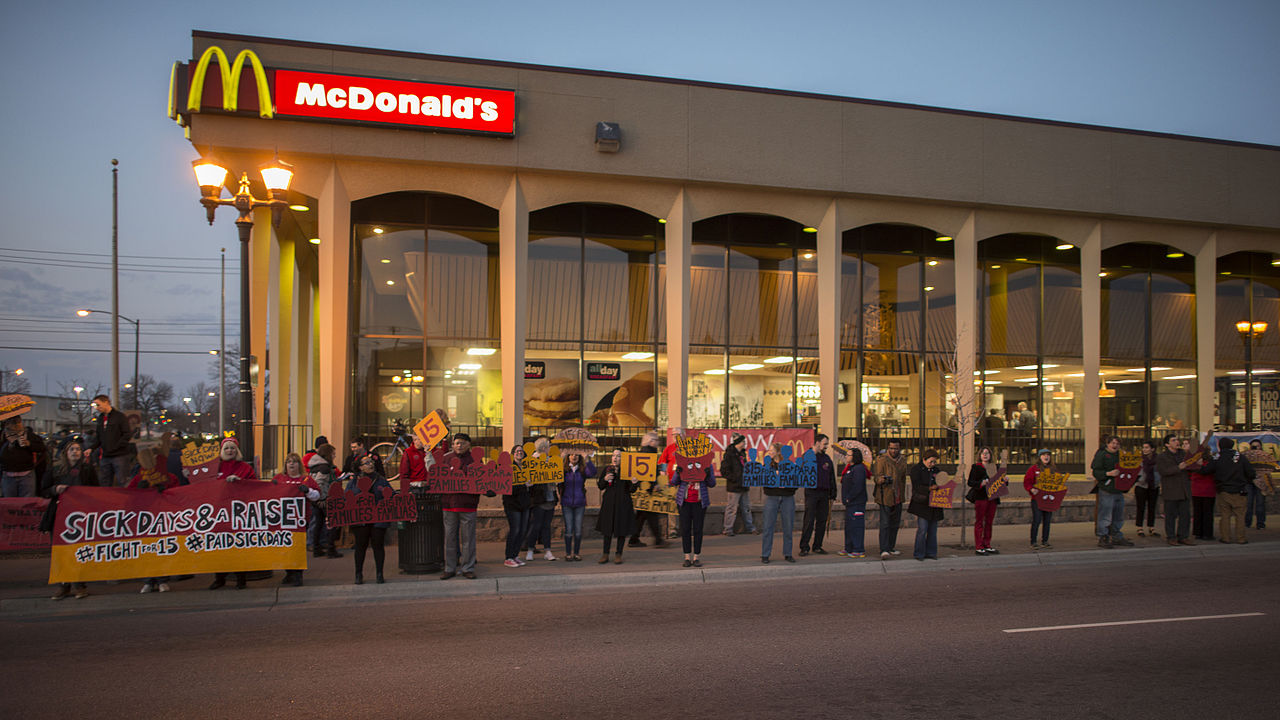 Following is a short video clip by the Conference Board (one of the world's largest business think tanks) on the economic outlook for 2017:
Want More? - Sign up below