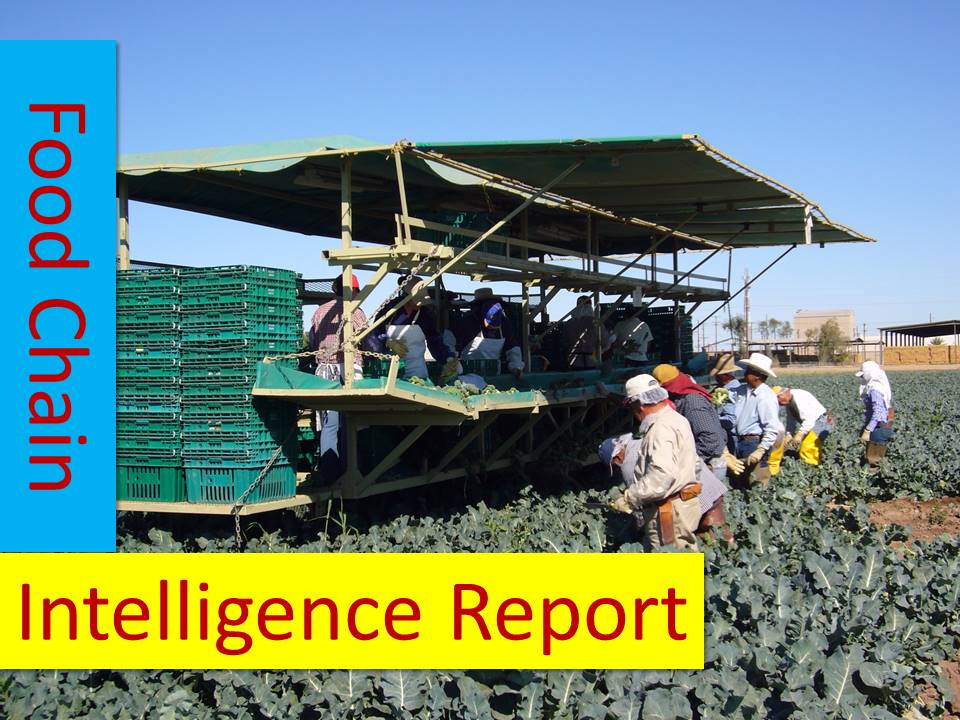 Touch the Soil News #518
The hidden force behind much of what goes on in America is investor demands for more money. If the company – promising to deliver a pot of gold to investors – stumbles, investors often figure out how to get a stronger hold on squeezing the "lemon." We bring this report as a basis to question the modern business models (particularly in food) and why pressure for a new food chain cannot be stopped.
McDonald's revenues peaked in 2013 and then dropped 2.5 percent in 2014 and dropped another 7.4 percent in 2015. In response, the company is ridding itself of many top executives. Leaving the company shortly will be Mike Andres – McDonald's USA President, Karen King – Chief Field Officer, Erik Hess – Senior Vice President of Customer Experience and Pete Bensen – Chief Administrative Officer.
McDonalds operates more than 36,500 locations worldwide in more than 100 countries. Of these locations, independent franchisees run 30,000 locations and 6,500 locations are company stores operated by McDonald's Corporation.
To squeeze more money and reduce expenses, McDonald's wants to back out of the food-service business and sell off most of the company stores to independent franchisees. How will franchisees feel about buying a McDonald's location when the Company is pulling out of the food service business for being too costly and not profitable enough?
The market has put a $97 billion value on McDonald's. Even though the company will pay out roughly $3 billion in dividends in 2016, stockholders are unpleased because the value of their stocks is not high enough. The largest McDonald's shareholder is The Vanguard Group which owns over 10 percent of the company stock and manages a total of some $3.6 trillion of other people's money.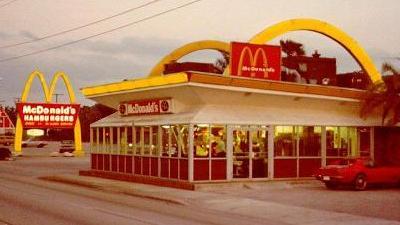 McDonald's eventually hopes to save over $500 million in overhead costs once it dumps its company-owned restaurants. Besides investor pressure, the decline in sales is also a leading indicator of the national and global economy.
Dow Jones recently reported that most McDonald's franchise owners pay a franchise fee of 20 percent or more. McDonald's Corporation needs to be careful to not alienate powerful franchise owners (who can own 50 to 100 locations). They may gang up on the McDonald's and demand franchise fee and other concessions. Dow Jones reports that many franchises are not happy with McDonald's Corporation. Discontent is rising as they view McDonald's as not caring about the operator, only stockholders.
Dow Jones posted this quote from a franchise operator: "McDonald's does NOT care about the Operator. It only cares about stockholders. Nearly half the Operators are in financial distress yet McDonald's keeps piling on costly mandates and initiatives. The Corporation, in an effort to be politically correct, is on the WRONG SIDE of issues which directly hurt the Operators."
Following is a short interview with Steve Easterbrook, the new CEO of McDonald's who is struggling to satisfy customers, investors and franchise owners. A full 70 percent of McDonald's stock is owned by institutional investors who are savvy at squeezing the lemon so to speak:
Want More? - Sign up below