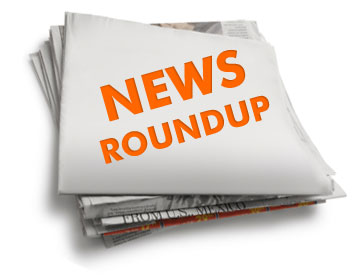 Touch the Soil News # 149
Billionaires and Food
Vietnam's only billionaire, Pham Nhat Vuong, through his investment company Vingroup, is putting together a $46.5 million dollar greenhouse food enterprise. Up till now, Vuong has been involved in property development – making agriculture a total departure from his norm. Helping in the project is Israeli company Netafim. Netafim builds out greenhouses and is the world's leader in drip irrigation products and technology. Vuong represents just one small investor, among a growing flock of investors looking to harness their dollars in food and agriculture.
Greenhouse food production near cities attracts billionaire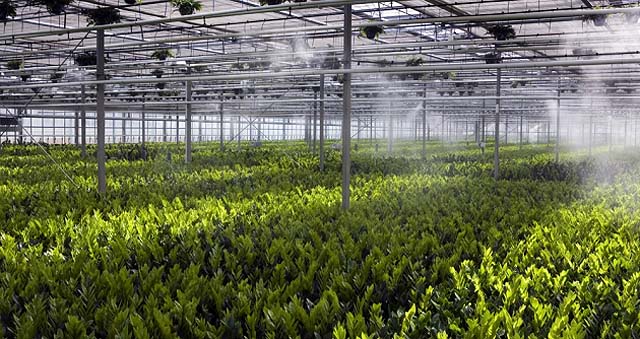 Farmers Open Grocery Store
Two Canadian farmers – Simone Rudge and Robert Ryan – are opening a grocery store in the city of Whitehorse in the Yukon. In this small town of some 25,000 people, the goal of the grocery store – is to base as much of the store's offerings on products raised in the region. Called Farmer Robert's, the store will help backyard farmers and others to produce food. The store will even host an area for small farmers to wash, bag and grade produce right in the store before it gets on the shelf. Co-owner Simone Rudge explains her vision: "Our goal is to really get many, many small farmers including backyard farmers, producing for the store, and not just one or two big ones."
New Canadian grocery store seeks to use backyard farmers to supply store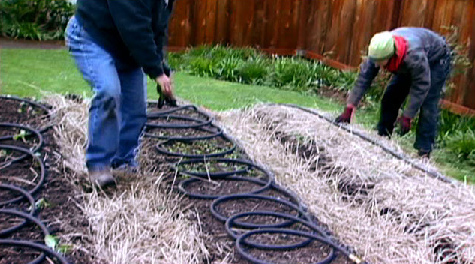 One of China's Richest Men
If you're one of China's richest men, food and farming is the key to future wealth. Liu Yonghao, one of China's billionaires, just inked a deal last Friday (July 31, 2015) to partner with two of Australia's largest dairy interests. The plan is to build three 10,000-cow dairies. Mr. Yonghao said he plans to invest $500 million into Australian agriculture. The Australian dairy interests were open to Chinese investments to help ramp up production for Australian and Chinese markets.
A Shortage of Turkey Deli Meat in America?
We've been talking about spot egg shortages due to the loss of almost 50 million hens to the avian flu. There have also been heavy losses on the turkey sector. This week, Watt AgNet reports that three grocery stores in Dubuque, Iowa have had to deal with shortages. All three stores were experiencing spot shortages from one week to several weeks. The National Turkey Federation reports that three percent of the nation's turkey supply has already been lost to the avian flu. Jimmy Johns, a national sandwich chain, has had to discontinue offering turkey sandwiches in some of their locations.
Following are two short video clips on the unfolding food shortage impacts of the avian bird flu.
Want More? - Sign up below