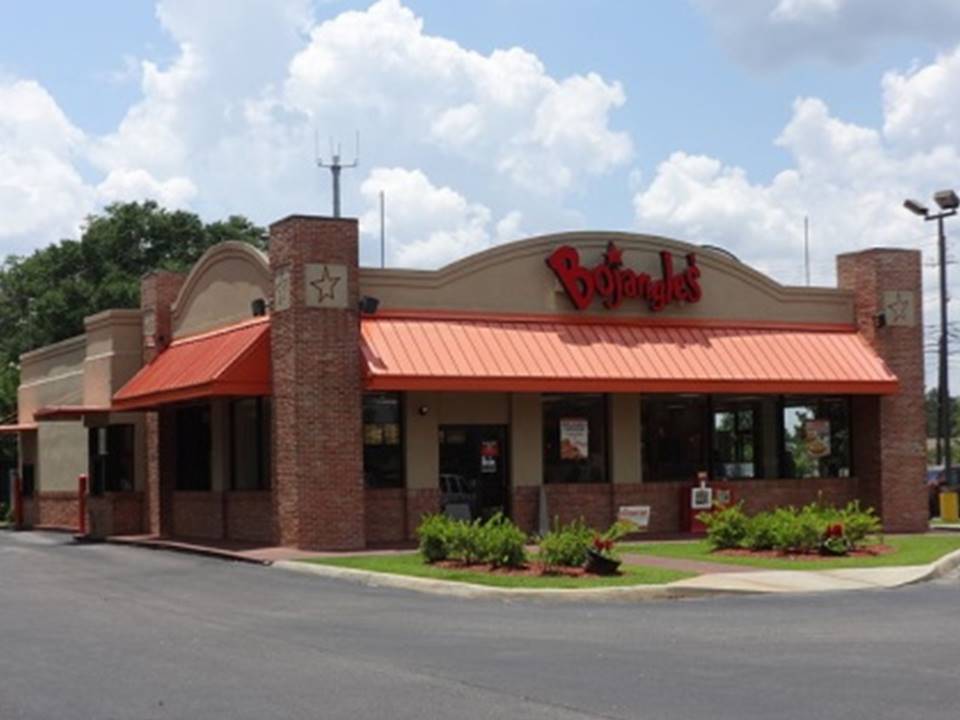 Touch the Soil News #813 (Feature photo – Michael Rivera – CC SA 4.0)
As consumers, we often think that a primary measure of the success of capitalism is a low – and easily affordable price. But how low can prices go and still keep the family employed?
Deflation is when the price of something keeps going down and down. In its chronic state, a collapse in prices is what brings on a great depression. It's a spooky spiral in which wages go down and then prices go down to catch up with lower wages, which means wages and prices must go down again in an attempt to catch up.
On September 25, 2017, the Eastern restaurant chain "Bojangles", issued a press release that it was offering a variety of breakfast sandwiches priced at less than $2. Serving the breakfast sandwiches all day, the less than $2 sandwiches include the smoked sausage biscuit, cheddar bo biscuit, bacon biscuit, sausage biscuit, gravy biscuit, egg biscuit, bo-berry biscuit and the cinnamon biscuit. In addition, some of the outlets are offering a pork chop griller biscuit for $1.99.
Bojangles has over 760 restaurant locations in 12 Eastern states. The video below is of a Bojangles employee making fresh biscuits. Over the past 7 months, Bojangles stock has fallen over 36 percent from $21.55 per share down to $13.75 per share as of 9/22/2017. This decline can only translate into more pressure on employees to do more with less.
The Bojangles company is 92 percent owned by the largest institutional investors who believed they were holding an investment worth almost $800 million back in February. Today, the company is valued at a little over $500 million.
Indications are that sales and profits are weakening and management is trying to turn things around by lowering prices to encourage lower-income folks to stop by more often. Bojangles is but a medium-sized boat floating on a tide that is down for most restaurants.
Want More? - Sign up below