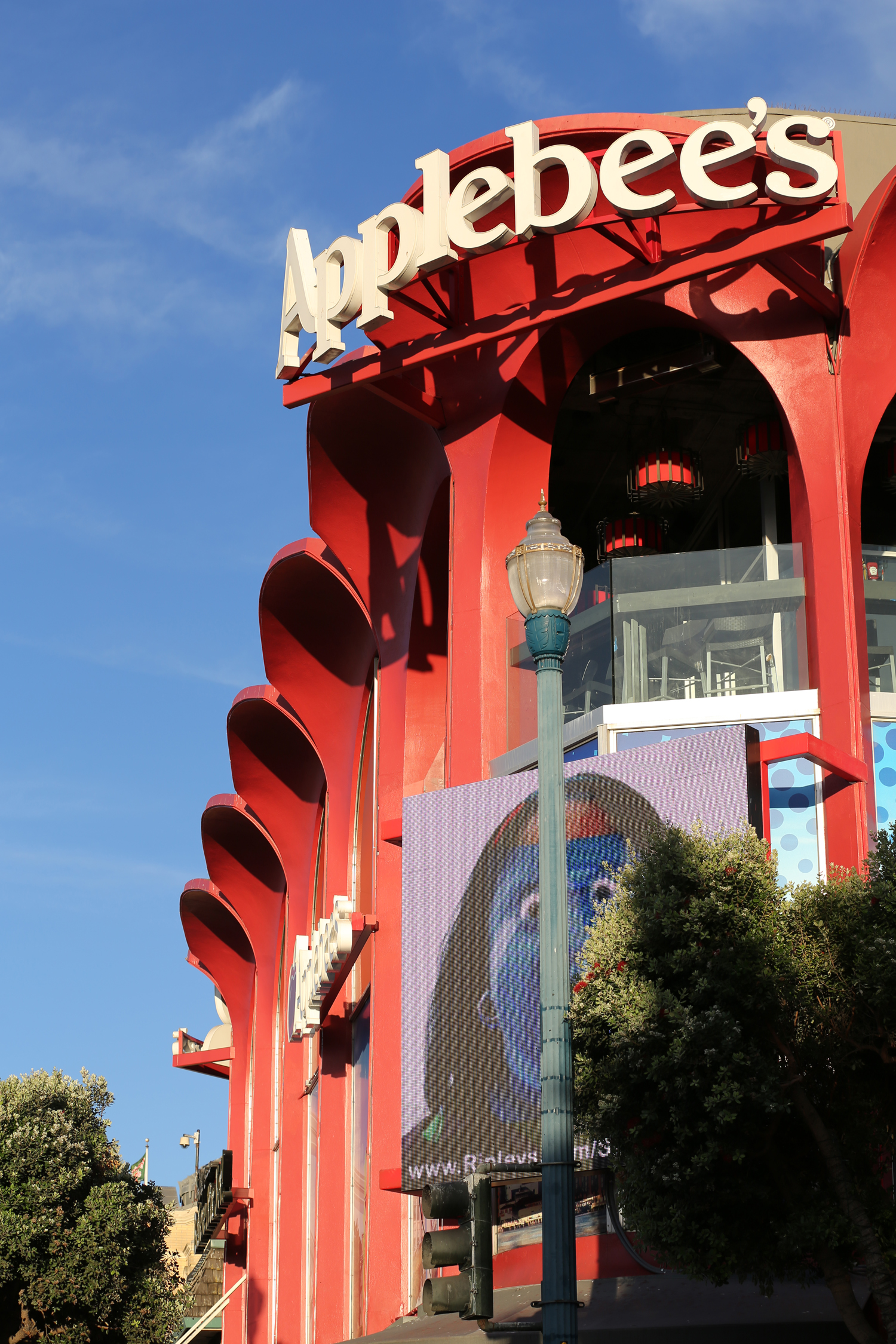 Touch the Soil News #776 (feature photo – Tobia Kleinlercher – CC SA 3.0)
The food chain is illustrating just how unsettled things can be. One of the most unsettling situations unfolding in the U.S. is traffic through the traditional family sit-down restaurant industry. The concern is that the economy is no longer one of growth but an economy of stagnation where competitors simply cannibalize each other.
DineEquity, the company that owns the Applebees and IHOP brands is seeing a noticeable erosion of cash flowing through its restaurants. In an August 10, 2017 press release, DineEquity shared the bad news. Domestic IHOP restaurants saw same-store sales drop 2.1% for the period January through June 2017. Domestic Applebees restaurants saw same-store sales drop an significant 7 percent for the period January through June 2017. For the first half of 2017, DineEquity's net income dropped by 32 percent.
In response to the cash not flowing though the restaurants, DineEquity is looking to close 105 to 135 of its Applebees restaurants and 20 to 25 of its IHOP restaurants. What might this say about the prosperity of the neighborhoods where the closing restaurants are located?
Looking forward at the rest of the year, DineEquity estimates Applebees sales to be negative by 6 to 8 percent and IHOP to be negative 1 to 3 percent. On the upper end, DineEquity could close upwards of 160 restaurants in the near term – impacting thousands of jobs.
The following news clip highlights how one Applebees restaurant may well have been put out of business by Panera Bread and Chipotle. While Panera Bread is owned by foreign, privately held company, Chipotle and Applebees are owned primarily by large U.S. investors. Interestingly, most of the stockholders of Chipotle and Applebees are materially one and the same. While economic cannibalism wastes natural resources, the financial effects often cancel out any real progress.
Want More? - Sign up below