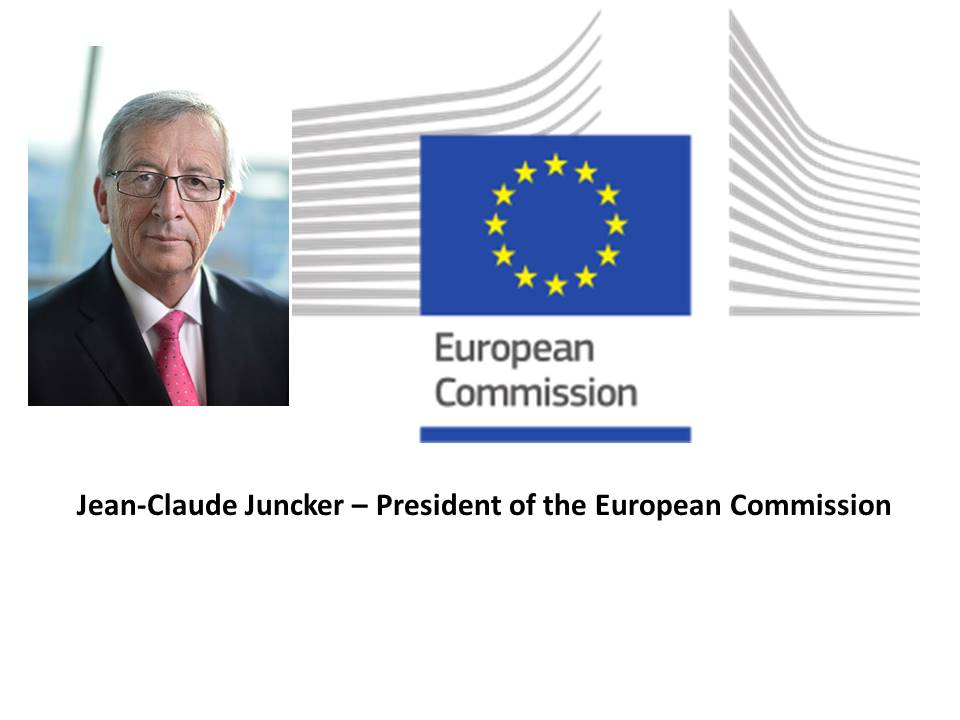 Touch the Soil News #818 (Feature photos – CCA 2.0)
It's bad enough when over 50 percent of the tuna sold as tuna is not tuna. However, in the European Union and Asian theater of things, this past few months has rocked the grocery industry and the hundreds of egg farmers.
At the heart of the things was the discovery of traces in eggs of the chemical fipronil. Fipronil is effective at killing fleas and ticks in poultry flocks, but its use in poultry flocks is illegal. Under investigation and prosecution are a handful of individuals that knowingly put fipronil in products sold to egg farmers while not labeling it. When traces of fipronil was first discovered in eggs (primarily in the European Union), many grocers took huge losses pulling millions of eggs off the shelves. In addition, hundreds of egg farmers have collectively sustained millions of dollars of losses by unknowingly having used tick and flea control products containing fipronil.
Now in the aftermath of the fipronil scandal, food fraud has come to the forefront of politics and remedial action in the European Union. The European Commission is the executive/administrative arm of the European Union that is taking charge of upgrading the EU practices of discovering, eliminating and prosecuting food and feed fraud for the European Union.
The European Commission is concerned that the criminal actions of a few could jeopardize the integrity and reputation of the entire EU food chain. As of this writing, 26 of the 28 member states of the EU have been impacted and 23 other countries outside the EU have been impacted. Fortunately the risk to humans from the contamination is low, but one must ask – what else is lurking out there?
Want More? - Sign up below