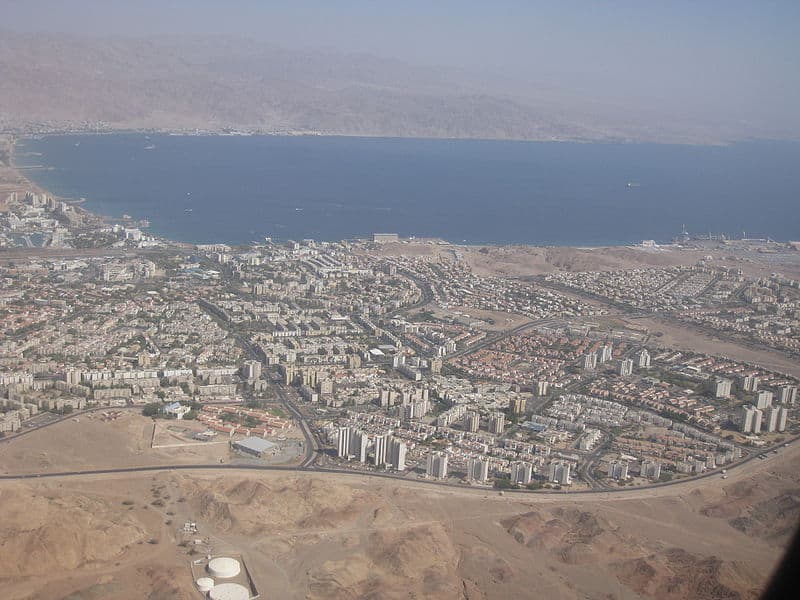 Touch the Soil News #1405 (Feature photo – The City of Eliat, Israel – Creative Commons Attribution-Share Alike 3.0 Unported license -Deror_Evi)
Fish Farmer news portal reports on Israel's entry into fish farming as a major undertaking by the nation. Initial plans are to turn the city of Eliat from a tourist destination into a center for producing food from the sea.
Eliat is a city of some 50,000 people by the Red Sea that was established almost 9,000 years ago. Israeli prime minister Benjamin Netanyahu expressed the importance of aquaculture as feeding humanity with protein from the land is not sustainable.
You can read the full story here:
https://www.fishfarmermagazine.com/news/israel-sees-aquaculture-as-engine-for-growth/