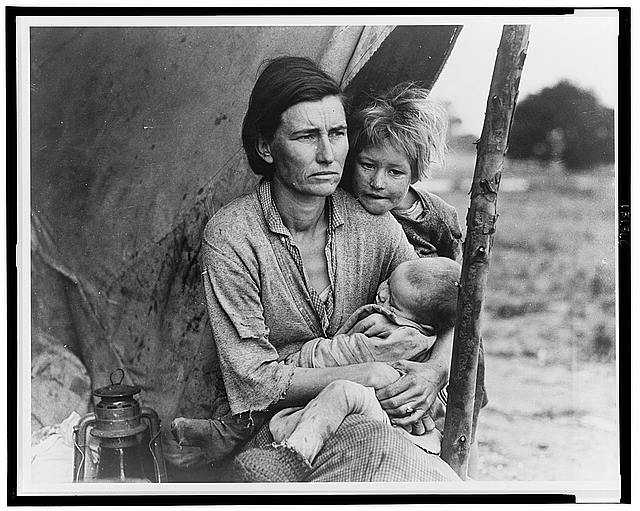 Touch the Soil News #546
Have there been times in the last 12 months when you did not have enough money to buy food that you or your family needed? This is one of the questions asked by Gallup Polls. If you answer this question yes, you are considered one of those Americans that experiences food hardship.
Out of the roughly 176,000 respondents to this poll in 2014 and 2015, approximately 14.5 percent of households without children said yes and about 20 percent of households with children said yes. The problem with these statistics is that they are averages and can mask areas of significant problems.
In response to the significant number of households that face food hardship, the Food Research and Action Center (FRAC) recently prepared a special report. The report analyzed food hardship the 100 largest metropolitan areas in the U.S. A whopping 45 of the 100 largest metropolitan areas had food hardship rates of over 20 percent for households with families. Following is a list of the metropolitan areas with excessively high food hardship rates for households with children: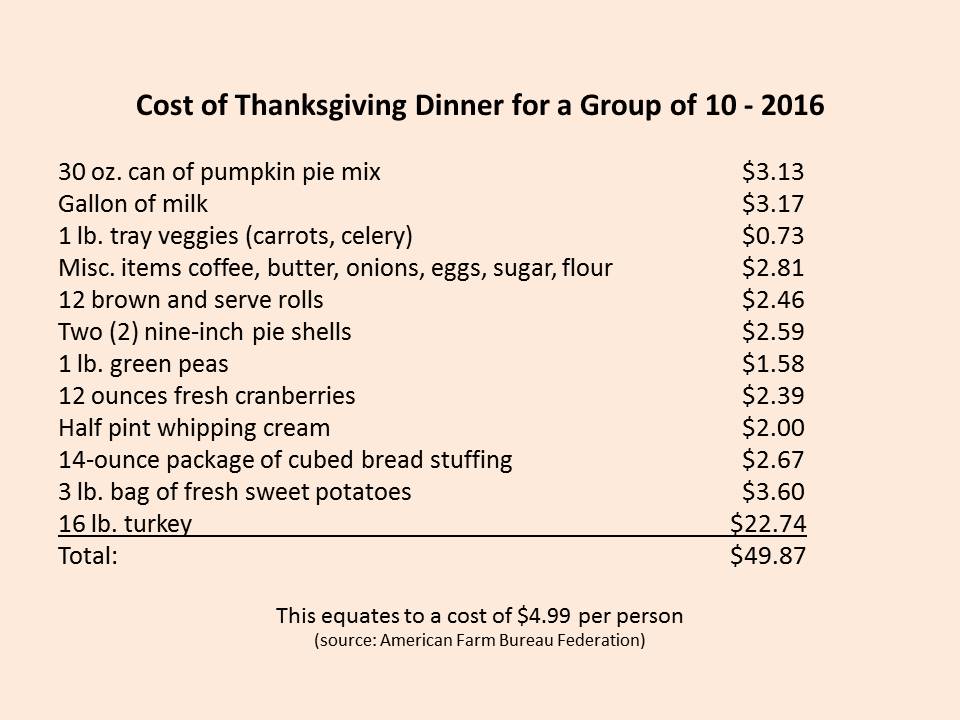 The data indicates that the size of a family (obviously there are exceptions) is a driver in how many people face food hardships. In 1960, the average family was 3.3 people. In 2016, the average family consists of 2.5 people.
There are now many grassroots organizations that support grow your own food or food gardens for the needy. On a national level, politicians are trying to figure out how enough people can work with enough pay to feed themselves. What do you think might be the solution?
Following is a video clip on the Los Angeles Regional Food Bank – one of the world's largest organizations of this kind:
Want More? - Sign up below