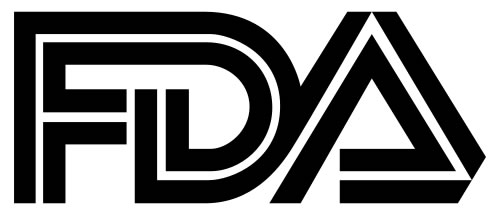 Touch the Soil News #347
There is not enough space in our news columns to report the volume of food recalls taking place in the U.S. – 1 to 2 a day. Following are just a few of the recent recalls that provide ample insight to why more people are giving industrial and corporate food more scrutiny.
4/2/16 – Cashews with glass pieces
Snyder's-Lance Inc. is recalling some of its Emerald brand cashews. The problem started when a customer complained of the glass. Investigations are now underway.
4/2/16 – Glass in cans
Roland Foods, LLC – in cooperation with the manufacturer in Peru – is recalling specific lots of Fire Roasted Red Pepper Strips due to potential glass pieces in the food cans.
4/1/2016 Listeria in broccoli
Save-A-Lot's exclusive Wylwood brand frozen broccoli is be recalled in 11 states after a random test by Ohio officials found listeria in the product. The food was distributed in stores in Indiana, Kentucky, Ohio, Tennessee, Virginia, West Virginia, Flordia, Georgia, Alabama, South Carolina and North Carolina.
4/1/2016 Dole and FDA silent on salad plant listeria problem
Nineteen people in 9 states were confirmed to have listeria infections from a strain of listeria found in random sampling of Dole bagged salads. All 19 victims required hospitalization and one person died.
3/24/2016 – Salmonella contamination in pistachios
American Gourmet is recalling roasted and salted Pistachios for possible salmonella contamination in stores throughout the counties of San Diego, Riverside and San Bernardino in Southern California.
Salmonella bacteria – the source of many food recalls and food poisoning outbreaks.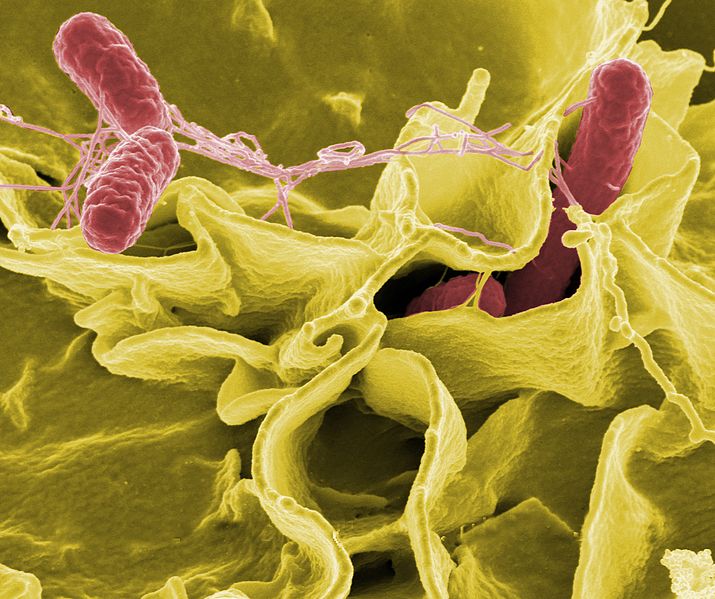 3/23/2016 – Listeria in sprouts
Henry's Farms Inc. was shut down on 3/3/2016 – after years of ongoing listeria problems in its fresh sprouts. The company issued a recall of its soybean sprouts produced on or after March 1st. The contamination was discovered by the Virginia Department of Agriculture through a surveillance and monitoring effort of Henry's Farms, Inc.
3/21/2016 H-E-B grocery chain recalls tuna
H-E-B grocery chain recalled 10,000 cans of tuna because the product – produced by a co-packer – may have been undercooked due to an equipment malfunction. The problem was uncovered during a routine inspection.
3/18/16 Shell eggs linked to salmonella outbreak
Kenneth Miller Farms is recalling an unknown volume of shell eggs after Ohio officials linked them to a salmonella outbreak further linked to Lucky's Taproom mayonnaise. On farm samples taken by the Ohio Department of Agriculture proved positive to salmonella presence.
The following short video clip highlights the magnitude food recalls can reach:
Want More? - Sign up below