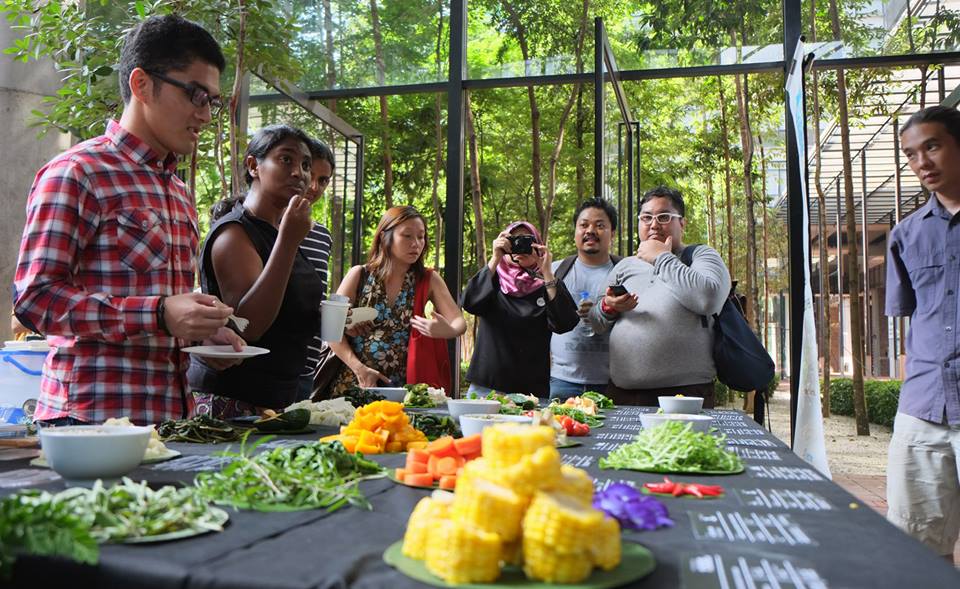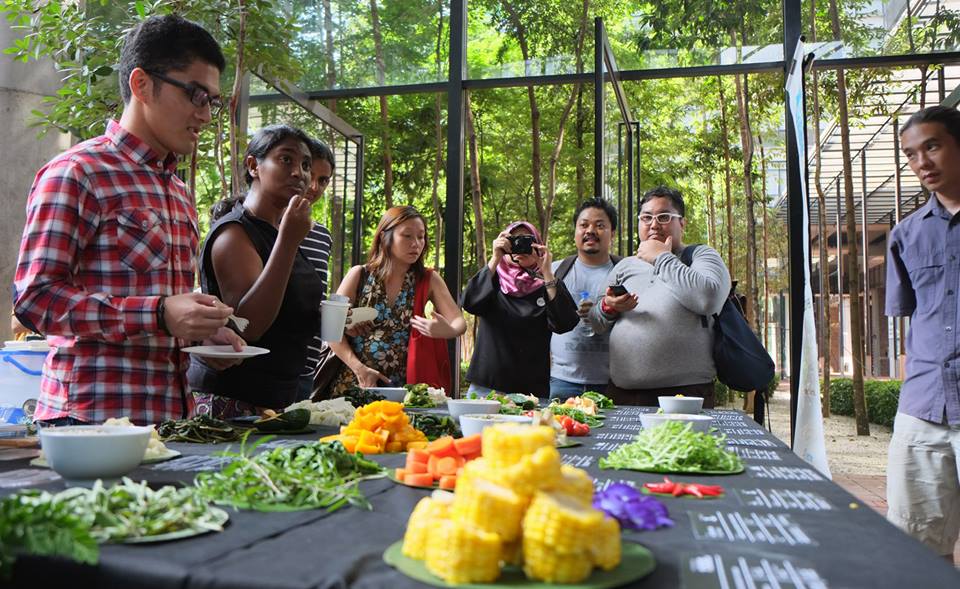 Ten years ago, food resilience focused on sustainably- produced foods, with discussions focusing on organic versus chemical farming. Since that time, the world has changed in two ways – 850 million more people at the dinner table and an increase in the number of shocks that the production of food encounters.
With this background, the Food Security Information Network (FSIN) provides an explanation of food resilience: "Resilience is the capacity that ensures adverse stressors and shocks do not have long-lasting adverse development effects." This must mean that negative shocks to food must be overcome in the near term and not allowed to fester for extended periods of time.
The focus now is not just on organic versus chemical farming, but a host of shocks and stressors from which the production and distribution of food must bounce back. The kinds of shocks and stressors that the FSIN identified are interesting. They include: droughts, floods, earthquakes, conflicts, food prices and financial crisis.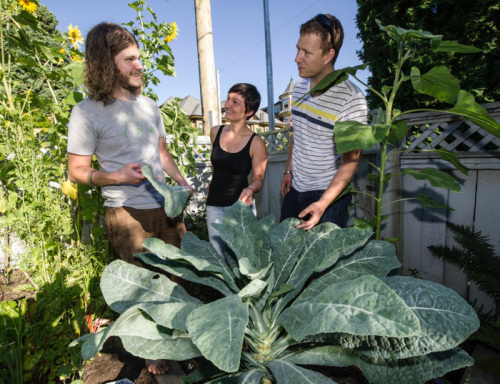 What is interesting about the shocks that the FSIN identified is that they point to a broad spectrum of adjustments to human behavior to include:  1) Achieve global peace, 2) Provide people with the economic opportunity to afford food, and 3) Work together to mitigate climate change. In a nutshell, we should work to minimize our differences and expand the venues in which we work together – sounds like a spiritual awakening.
On the topic of food resilience, a number of simple concepts have arisen such as "Planting Community Resilience" and "Growing Community Resilience." The idea behind both of these concepts is that community resilience cannot be separated from food resilience.
Want More? - Sign up below