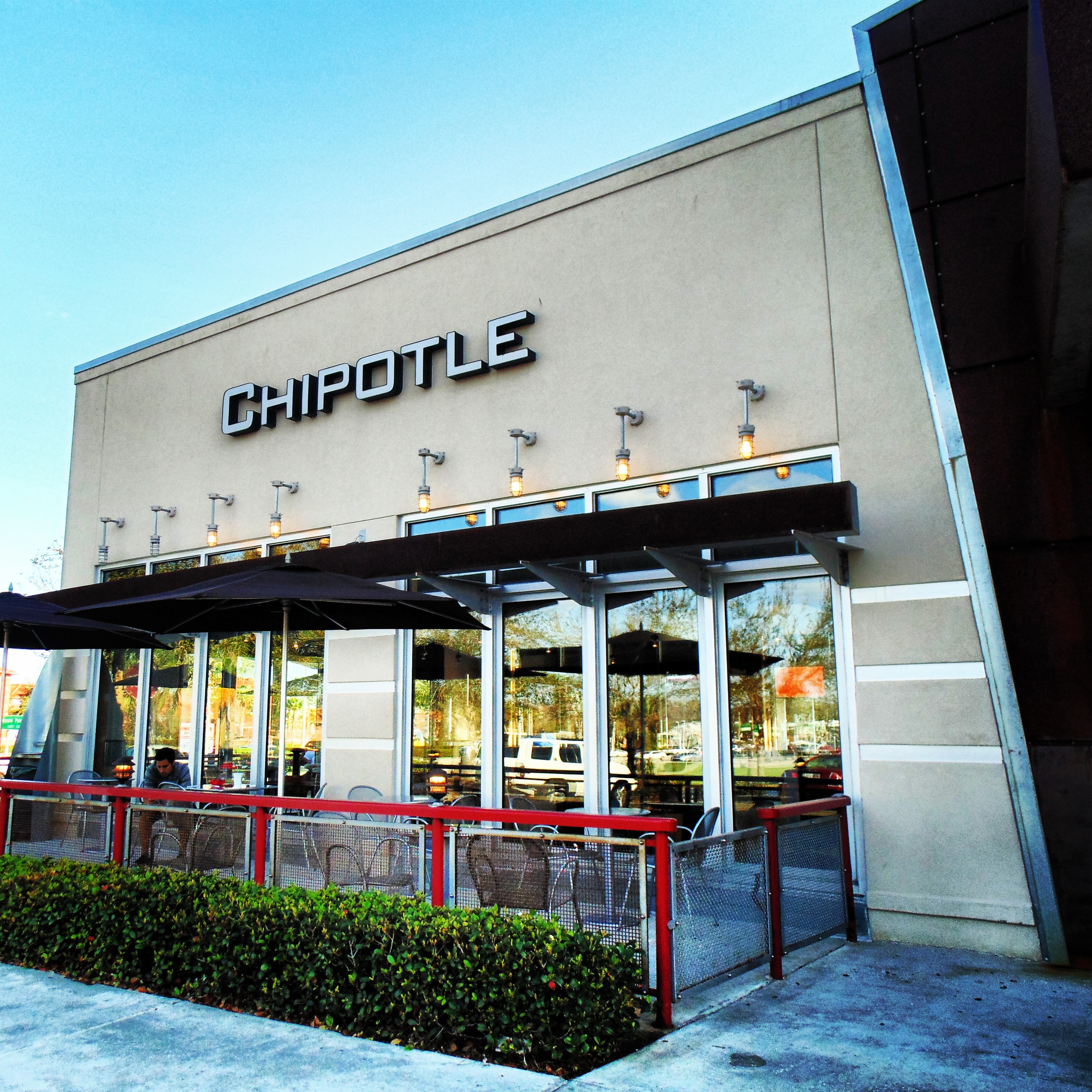 Touch the Soil News #313
The year 2015 was not a good year for Chipotle Restaurant. The multi-state outbreaks of food poisoning in multiple Chipotle locations sickened hundreds of people. The video clip below is very insightful as the whole scenario is summarized. It is spooky to say the least.
But just when Chipotle got a clean bill of health from the Centers for Disease Control (CDC), the Department of Justice opened an investigation. At question is whether Chipotle was criminally negligent in food safety procedures and operations.
After a year of food poisoning crisis in 2015, Chipotle has re-opened all its restaurants hoping to have contained the problem. Unfortunately, the Department of Justice wants to investigate whether or not there might have been criminal negligence in how food was handled.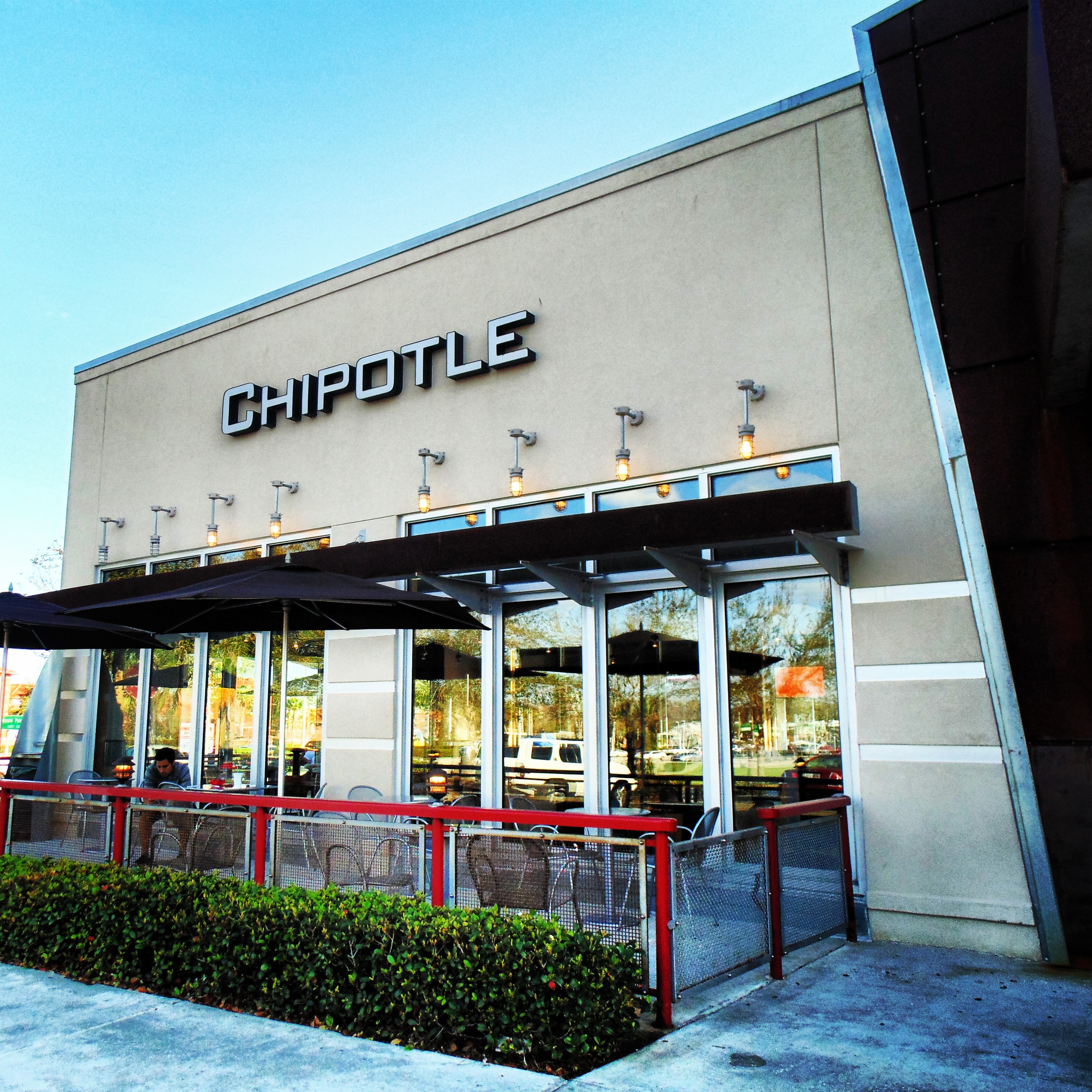 On average, there are one to three food contaminations or undeclared allergen problems reported by the FDA every day.
Now here is the more spooky news. It's not just Chipotle that is having problems – food poisoning is a severe systemic problem in the food chain. Food poisoning or contamination discoveries are almost a daily occurrence at the U.S. Food and Drug Administration – consider the following recent alerts:
2/19/16 – WBY Foods of Marblehead, MA. Is recalling its Chappaqua Crunch Granola with Blueberries and bananas (13 oz. packages) for potential salmonella contamination.
2/16/16 – Forever Cheese of Long Island City in New York is recalling 40 cases of aged cheese for potential listeria contamination.
2/16/16 – Lipari Foods, LLC of Warren Michigan is recalling various pistachio products due to potential salmonella poisoning.
2/13/16 – Garden of Life, LLC is recalling lots of Raw Meal Organic Shake and Meal Chocolate for potential salmonella poisoning.
2/6/16 – Fresh Express of Salinas, California is recalling chopped Romaine for undeclared allergens to include milk, eggs, whet and fish. (How did that happen??).
2/5/16 – The Jel Sert Company of Chicago, Illinois is recalling 52 cases of Margaritaville Banana Cream Pie Filling for potential salmonella contamination.
2/5/16 – Living Tree Community Foods of Berkeley, California is recalling Organic Macadamia Nuts and Organic Macadamia Butter for potential salmonella contamination.
Want More? - Sign up below