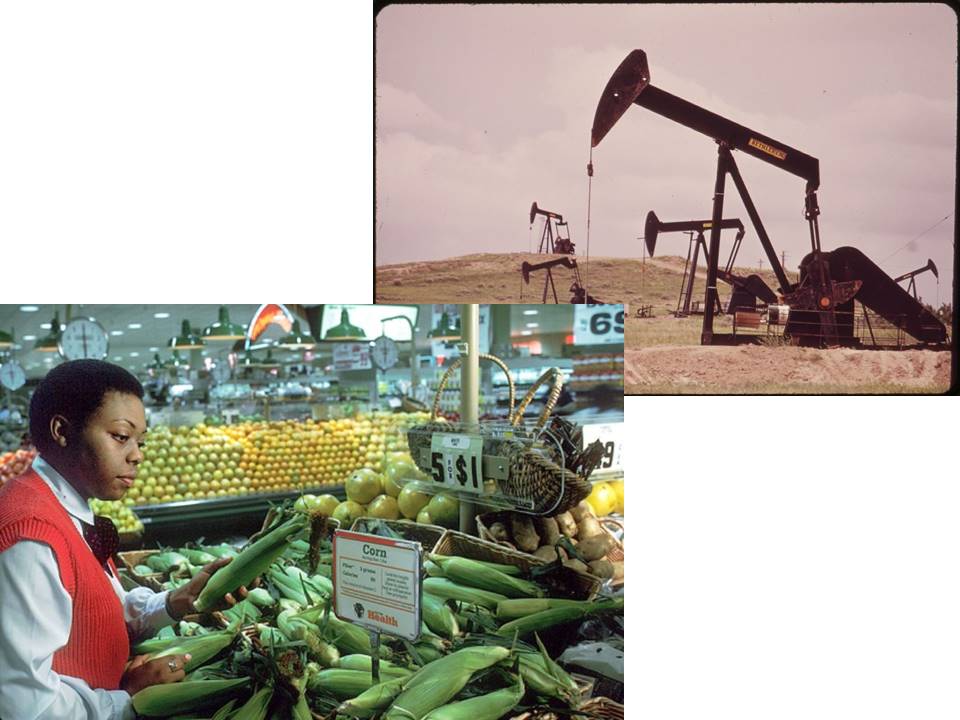 Touch the Soil News #494
We are all familiar with oil-price shocks that send the cost of gasoline skyrocketing. When oil prices surge, economists create models of how everything we buy is impacted by the underlying cost of oil.
Recently the Brookings Institute published an economic study on the effects of food price increases on the American economy. Authored by Jamien De Winne and Gert Peersman from Ghent University, the study found that a 5 percent jump in food commodity prices leads to higher inflation and slower economic growth equivalent to a 10 percent oil-price increase.
Price increases in food have twice the negative impact on the economy as price increases in oil.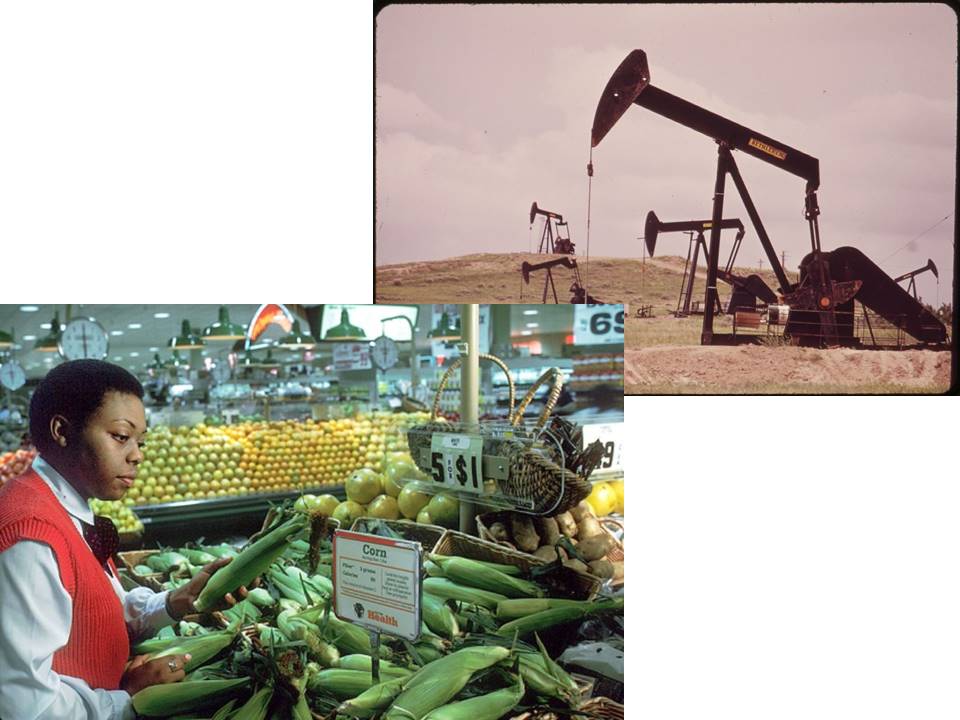 The USDA reports that the 20-year historical average of food price increases is 2.6 percent per year. However, foods that are being heavily competed for around the globe are not so tame. Eggs this past year jumped 17.8 percent and beef jumped 7.2 percent. The risks are increasing for out-of pattern spikes as water, stable climate and farmland resources are being pushed to the limit.
Want More? - Sign up below