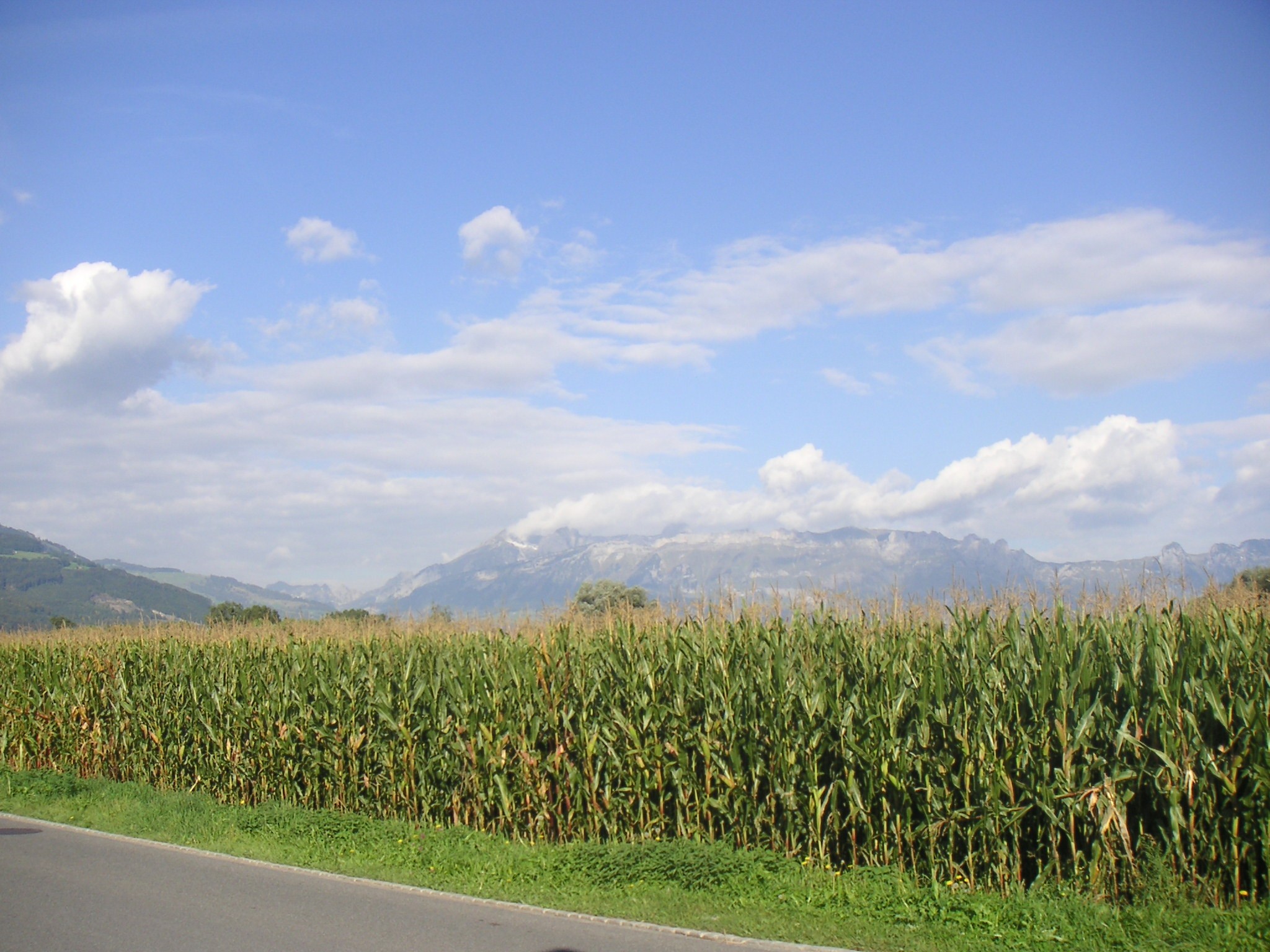 Touch the Soil News #1165 (Feature photo – Corn Fields – Public Domain)
Corn is the largest crop by acres in the U.S. For 2018, farmers planted 89.1 million acres. That is equivalent to a farm 100 miles long and 1,400 miles wide.
The problem is that wet weather this fall promoted the growth of fungus that in turn creates vomitoxin in the corn. Vomitoxin can make animals and humans sick. The poison is being found in Canadian and U.S. fields.
You can read the full story here:
http://www.envirolink.org/2018/11/05/toxin-in-u-s-corn-harvest-poses-latest-headache-for-farmers/
Want More? - Sign up below