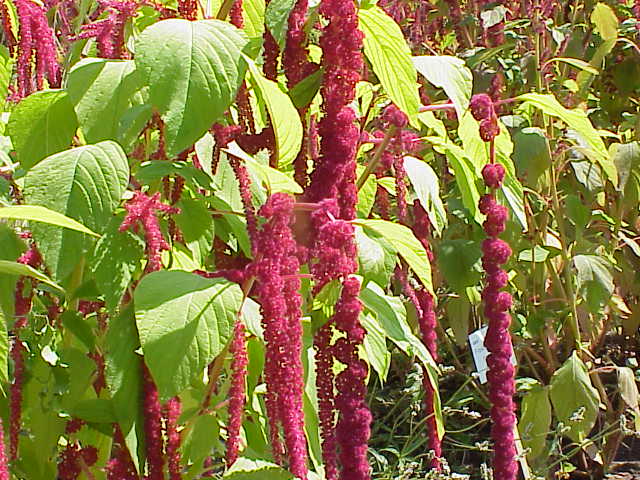 Touch the Soil News #228
Nation's Restaurant News tickles our fancy by reporting on big food trends in 2016. Following are a few highlights from that report.
Already established in Europe, trends are now coming to the U.S. where consumers are looking for food with recognizable ingredients that they perceive are more natural and less processed. This trend is being picked up by a number of restaurants that seek to stay with the trend.
Growing in the U.S. are delivery meals accessed through apps online and through smart phones. The venture-capital reporting company – AgFunder – calls it the hottest trends in agricultural technology investments.
There is a growing interest in cooking not only for the sake of nourishment, but for purposes of sharing one's creating via social media.
The "alternative" revolution is upon us. Alternative vegetarian burgers, non-dairy milks such as coconut milk, alternative proteins and beyond chicken options.
Eco-food and sustainably produced foods are in. Folks are concerned about food waste, drought and other natural phenomenon and want food that is compatible with the challenges.
A growing demand for food diversity, particularly in grains. The ancient-grain movement is just beginning.
Healthy fats are in as folks learn to distinguish between different types of fat.
Consumers are recognizing that diets can determine how one looks and feels. Folks are looking for those special added ingredients such as collagen, probiotics, added protein, immune boosting antioxidants and energy enhancers.
Following is a short video clip on food trends for 2016 by the Wall Street Journal:
Want More? - Sign up below