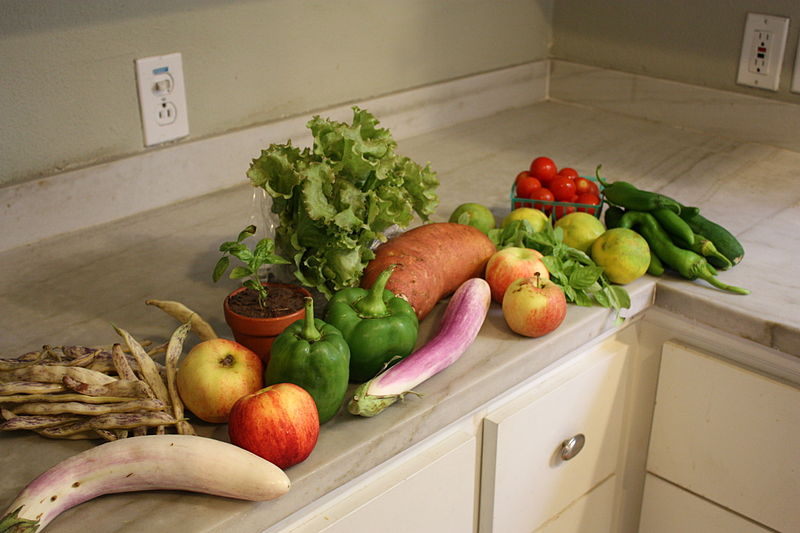 Touch the Soil News #572 (feature photo – Kari Sullivan CC 2.0)
The National Restaurant Association just published what it sees as the top 10 industry trends. What is interesting about these trends is that they represent an almost 180 degree departure from the modern industrial food chain. Seems public opinion can be as effective at change as political power. Following are the trends:
Hyper-local sourcing of food by upscale chefs with emphasis on freshness (think rooftop gardening).
Chef-driven change in fast-casual food offerings. An attempt to upgrade the quick-service food.
Natural ingredients and clean menus are in demand as restaurant goers want raw and fresh ingredients.
Environmental responsibility at the restaurant level.
Locally sourced produce.
Locally sourced meat and seafood.
Food waste reduction.
Meal kits that offer prepackaged and proportioned servings for at home cooking of upscale meals.
Simplicity, back to the basics and uncomplicated recipes.
Foods high in nutrition and healthy.
From a slightly different angle, here is a short video clip on top food trend predictions for 2017:
Want More? - Sign up below