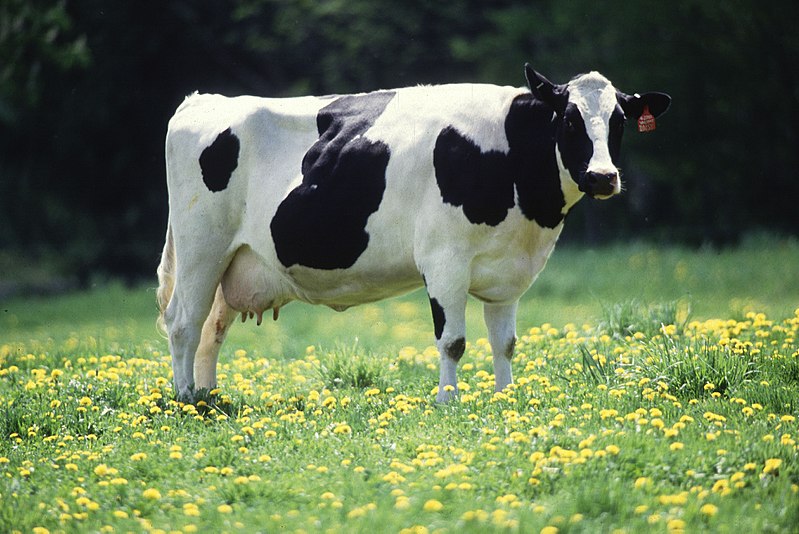 Touch the Soil News #867 (Feature photo – Holstein Dairy Cow – USDA public domain)
Our economic system is complicated. First, working people and businesses must translate their efforts into dollars. Then in the intense competition over dollars, many get externalized. To top it off, speculators play all kinds of tricks when it comes to the price of food.
Is free trade – within the present economic paradigm – really that smart? The world's largest nation – China – doesn't think it completely is. That is why their economic goals are often not focused on free trade, but ownership of food producing assets.
Recently, the largest and oldest dairy in Australia was sold to Chinese interests. The dairy sourced milk from 61 different dairy farms and processes some 38 million gallons of milk into whole milk, yogurt, flavored milk and cream.
Following is a promotional video of Brownes Dairy earlier this year before its sale.
Want More? - Sign up below