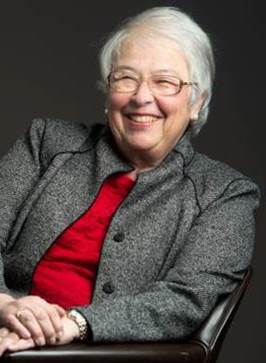 Touch the Soil News #804 (Feature photo – Carmen Farina, Chancellor of the New York City Schools)
This fall, New York City's 1.1 million school students will receive free lunches regardless of their economic background. New York school officials say that 75 percent of students already qualify for free or reduced price lunches. The new policy will reach approximately 200,000 more students. The free lunch would normally cost about $300 a year.
Free lunches – regardless of economics – are already a reality in the cities of Boston, Chicago, Detroit and Dallas.
Called the "Free School Lunch For All" the initiative was championed by Carmen Farina, Chancellor of the New York City School District. The school district includes more than 1,800 separate schools.
One of the goals of the free lunch initiative is to stop what is called "lunch shaming" in which students without sufficient financial resources are singled out in the lunch line for not paying or being past due on their lunch debt.
Want More? - Sign up below