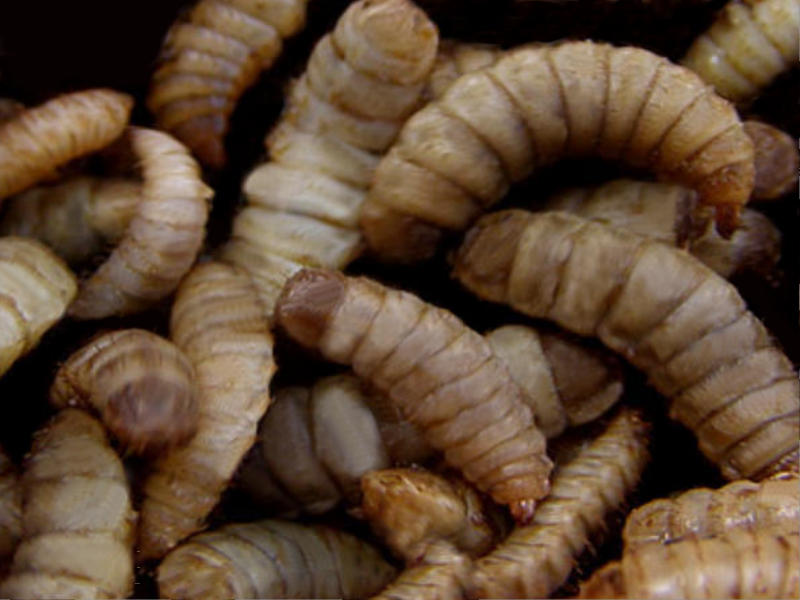 Touch the Soil News #958 (Feature photo – Fly Larvae – public domain)
Israeli start-up Flying SpArk started back in 2014. Now they are moving towards commercialization of fruit fly larvae for meat protein.
Fruit flies have a lifespan of only six days, but can multiply up to 15 times during that time – making them cheap and easy to farm and harvest. All parts of the larvae are used – no waste like in other sectors of animal agriculture.
The company grinds up the larvae and creates a powder that can be used in many other food products.
Want More? - Sign up below