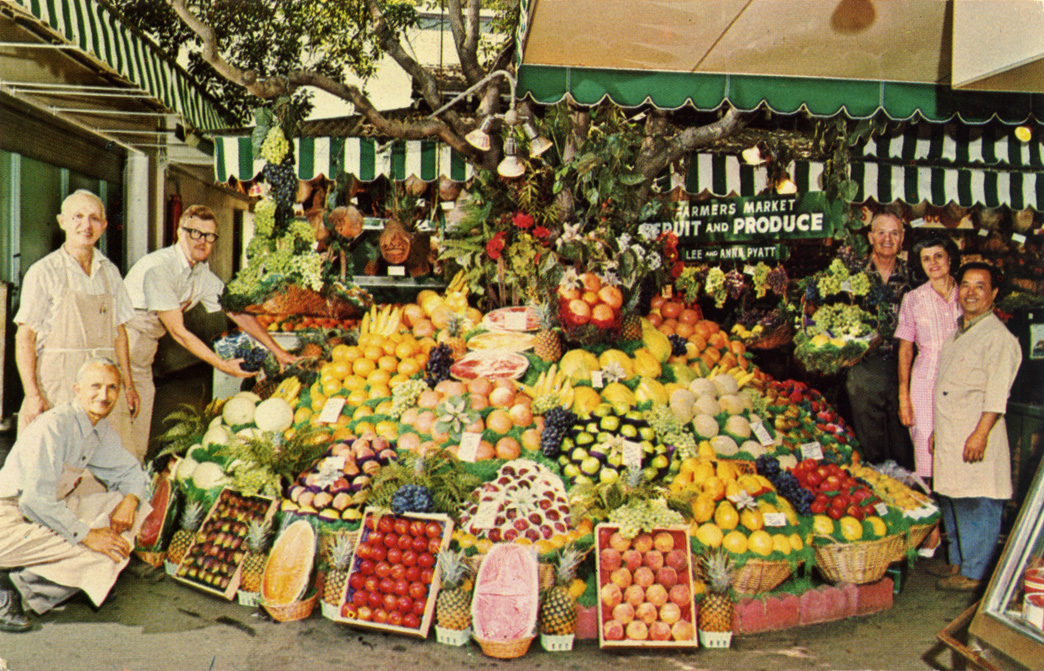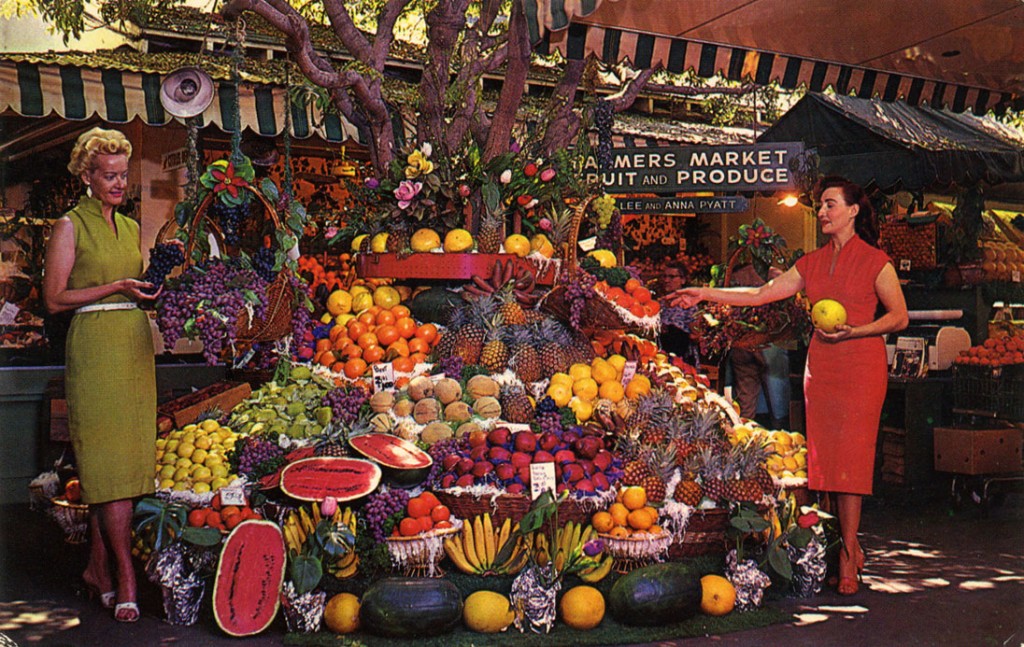 The statement that water is life can no longer be taken for granted in California. What California means to the rest of the nation is stewardship of the nation's largest concentration of agricultural capital – 80,000 farms and ranches on 25.4 million acres of productive ground.
In 2014, water shortages not only impacted the quality of crops raised, but resulted in 430,000 acres of prime farm ground being left idle. How many acres will it be in 2015? This is the 4th year of drought – now being called the worst drought in over 1,000 years. The drought is primarily one of an extreme lack of snow and rain contributing to what is called surface water. California's first source of water is surface water.With surface water supplies reaching capitulation levels, agriculture is relaying on ground water pumping to make up part of the difference. Because the need is so great, groundwater pumping is resulting in wells going dry rapidly and water levels dropping.
Below is a list of crops in which California leads the nation. Take a gander at this list of 64 primary food crops. How many of these foods are important to you? It will be a learning lesson for the nation as the California drought impacts the quality and availability of the foods listed here.
#1 in Pistachios
#1 in Fresh Plums
#1 in Dried Plums
#1 in Pluots
#1 in Pomegranates
#1 in Raspberries
#1 in Sweet Rice
#1 in Spinach
#1 in Strawberries
#1 in Tomatoes, Fresh
#1 in Tomatoes, Processing
#1 in Greenhouse Vegetables
#1 in Oriental Vegetables
#1 in Walnuts
#1 in Wild Rice