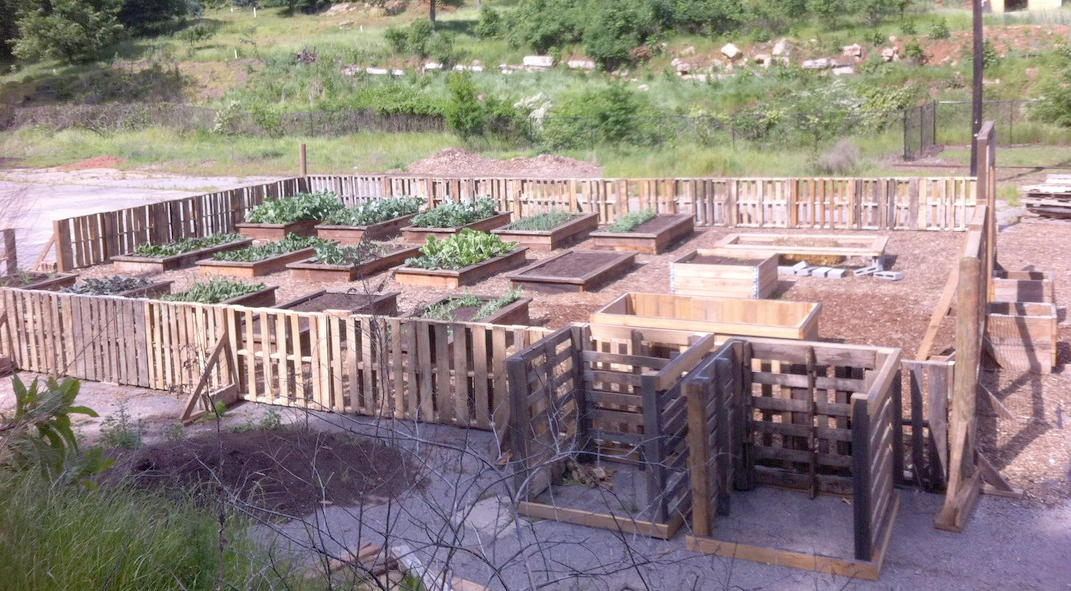 Garden therapy plus social interaction is the goal of the Athens Community Council on Aging (ACCA). The Council believes that gardening aids seniors in maintaining good physical and mental health by creating and working in food gardens.
The ACCA has developed two gardens for use by seniors. The gardens were especially made with raised beds for easy access. To enhance the program, ACCA provides volunteers to interact and assist the seniors. Additional help for the seniors comes from volunteers from The University of Georgia's UGArden program. The UGArden program teaches students how to raise food organically and sustainably.
The first garden was once an abandoned parking lot. It is now a garden with 18 container beds, producing leafy vegetables and an array of colorful flowers. The second garden also has raised beds and produces cherry tomatoes, kale, Swiss chard, and cabbage. Produce from the senior gardens goes to Meals on Wheels, the Center for Active Living and Grandparents Raising Grandchildren. Students from the UGArden at University of Georgia also contribute food from the campus gardens.
Participants in the senior garden program are able to participate in monthly garden-club meetings in which they can meet volunteers from the UGArden program.
When people age in urban areas, there is a need for socializing and minimizing isolation. People working alongside of one another fills both these voids and improves mental and physical well-being.
For organizations wanting to start a community garden, the American Community Gardening Association connects community gardeners across the nation. Members help each other in their community gardening ventures.
Want More? - Sign up below