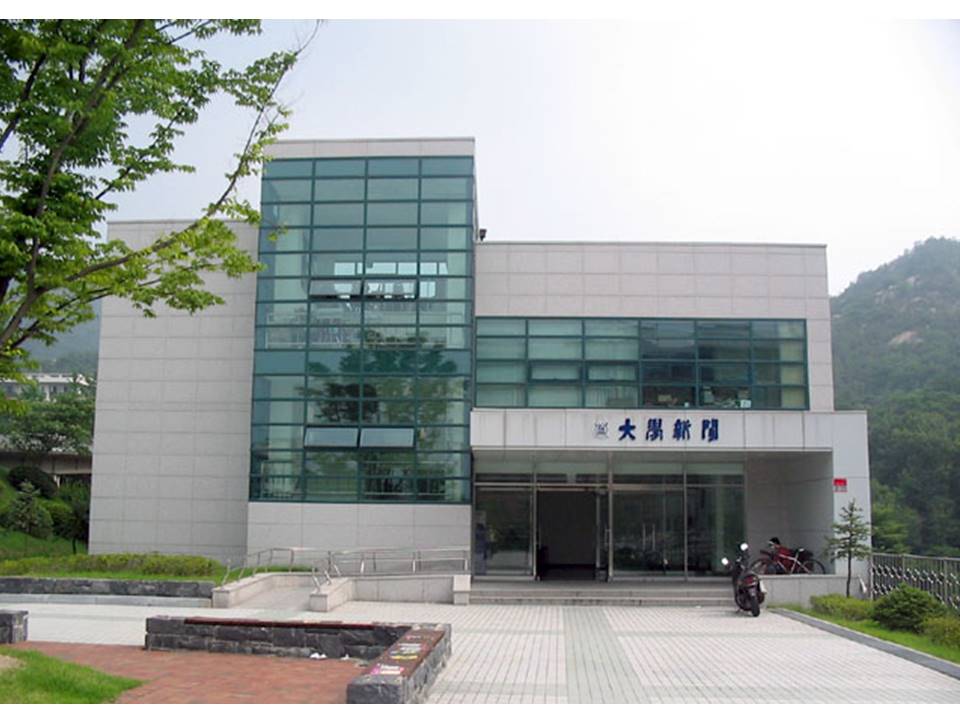 Touch the Soil News #866 (Feature photo – Seoul University Student Press Building – photo public domain)
Seoul National University (SNU) realizes the natural world is important for development and well-being. Seoul (South Korea) is the center of a metropolitan area of almost 26 million people. SNU has realized that rooftops can begin to serve as an answer to so much of the natural world that has been extinguished. SNU's foray into a rooftop urban farm solves many things – rainwater storage, heat absorption, food production, save the bees, social gatherings and communications between people.
In 2015, Thomson-Reuters ranked Seoul National University as the 31st most innovative institution in the world. Perhaps that explains in part why SNU has over 31,000 students.
Want More? - Sign up below