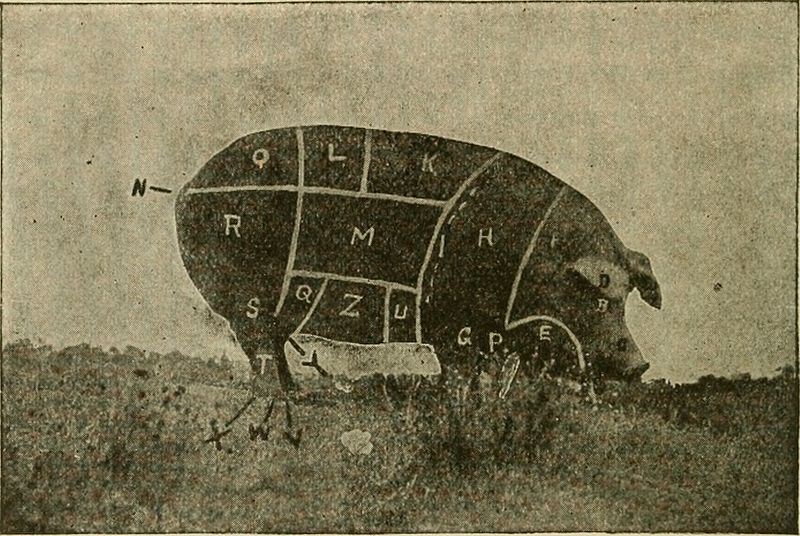 Touch the Soil News #479
A few days ago, in news piece #473, we wrote about domino effects in the food chain. Recently, Rabobank, the world's largest agricultural bank headquartered in the Netherlands reported on the domino effects of the pork industry. Unlike other banks, Rabobank is partly a cooperative. The bank has almost 9 million clients (mostly ag) around the world and a fair presence in the United States.
Rabobank reported a rather amazing set of dominos falling around the world:
Mexico is the largest customer of U.S. pork, with U.S. pork exports to Mexico growing by 10 percent a year.
Mexico's pork production has been stunted due to a disease called porcupine epidemic diarrhea virus, compelling more pork imports.
The U.S. pork industry has grown to meet the Mexico demand, but needs to find other export markets as U.S. pork herds have grown by over 15 percent.
The U.S. embraces the use of the drug ractopamine as a feed additive to hog feed to promote leaness. Ractopamine is illegal in the European Union, China and Russia.
The use of Ractopamine in the U.S. hog industry is limiting exports to the largest hog market in the world – China.
The European Union, whose pork is ractopamine-free, is stepping in front of the U.S. in exporting hogs to China.
China is experiencing a pork shortage.
Confined pork animal feeding operations are the order of the day for the global pork trade. The volatilities of markets, finance and disease are keeping the global pork chain in an uproar (photo U.S. EPA).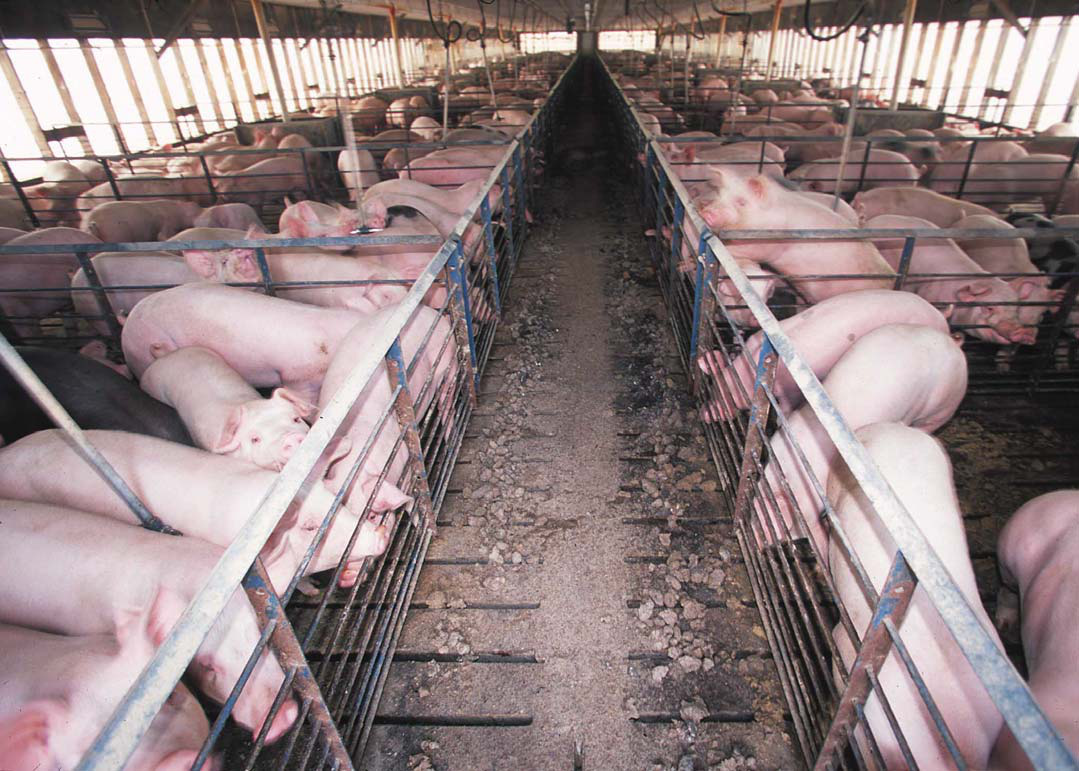 Now, while all of this may not seem to matter much to most of us, is there a message in this whole drama? Is it antics like this drama over pork that has municipalities all around the world passing codes to allow animal agriculture at local, urban, household levels? Is there a conscious move by consumers to work towards insulating their food from the global food chain?
Following is an interesting video on the pork price crisis in China:
Want More? - Sign up below