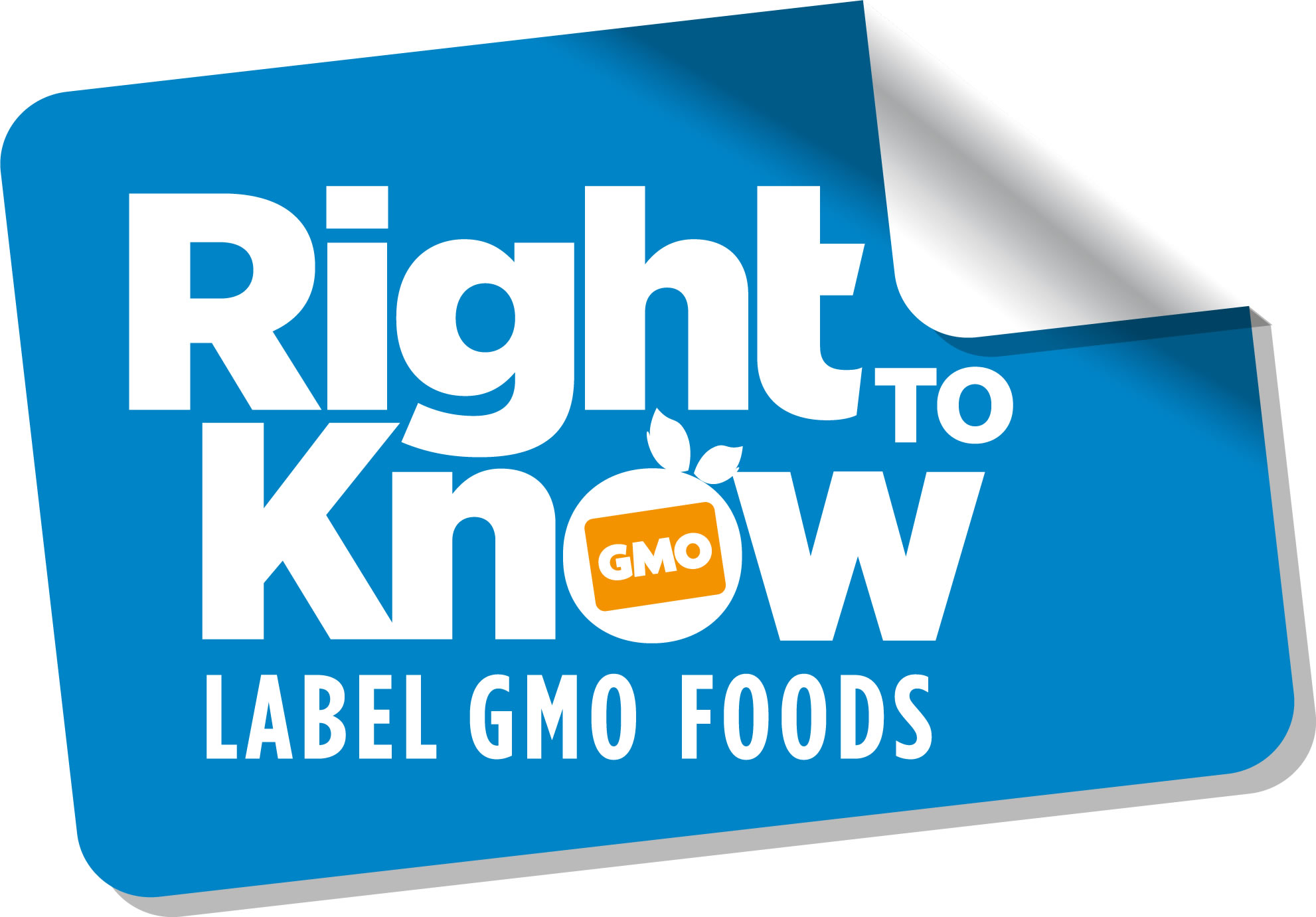 Touch the Soil News #337
Retreat #1: The U.S. House passed a bill prohibiting individual states from requiring labeling of GMO ingredients in foods – an effort heavily lobbied and funded by the Grocery Manufacturers Association, Monsanto and other GMO interests. The bill then went to the U.S. Senate. After several months of reviewing the bill, the Senate rejected the bill which is now dead. This was the first national-scope legislation promoted by GMO interests that failed. Approximately 88 percent of Americans wanted this bill to fail and want GMO labeling – making the defeat of this bill a major victory for the American public.
Retreat #2: With the failure of the House and Senate in supporting anti-GMO labeling efforts, the State of Vermont is now free to enforce its state law requiring GMO labeling effective 7/1/206. This is the first of its kind in the nation – putting food manufacturers and GMO interest in retreat – scrambling to comply with Vermont's pending labeling law.
The GMO labeling debate is at it's peak as Vermont gets ready to implement on 7/1/16 the first mandatory labeling law in the nation.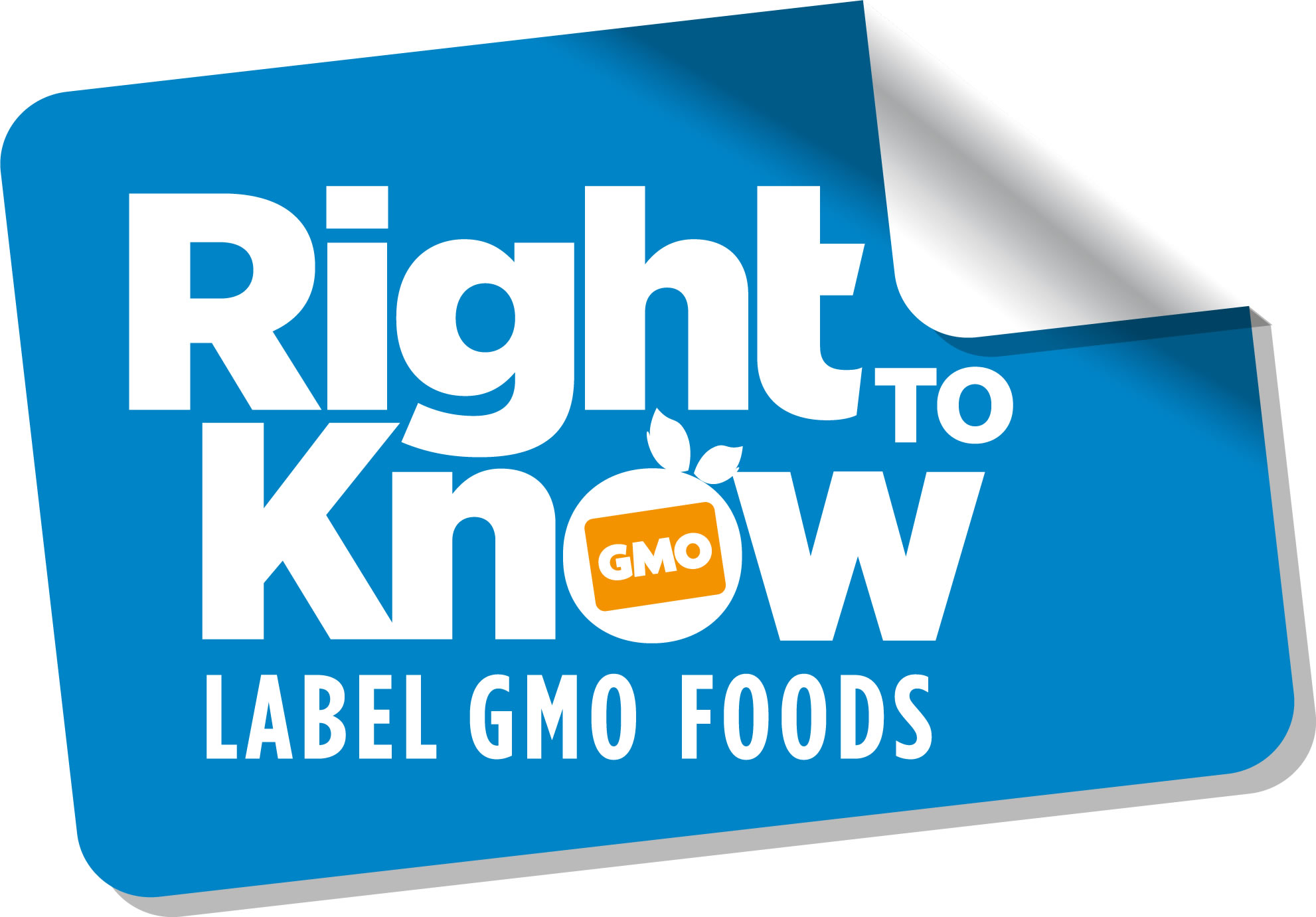 Retreat #3: Oregon senator Jeff Merkley recently introduced the Biotechnology Food Labeling Uniformity Act which strives for a national standard in all states for labeling foods containing GMOs. Recently U.S. Secretary of Agriculture Tom Vilsack went public calling for uniform national labeling of foods containing GMO ingredients.
Following is a short video clip on the Senate's failure to pass the Dark Act – that would have prohibited states from passing their own laws.
Want More? - Sign up below