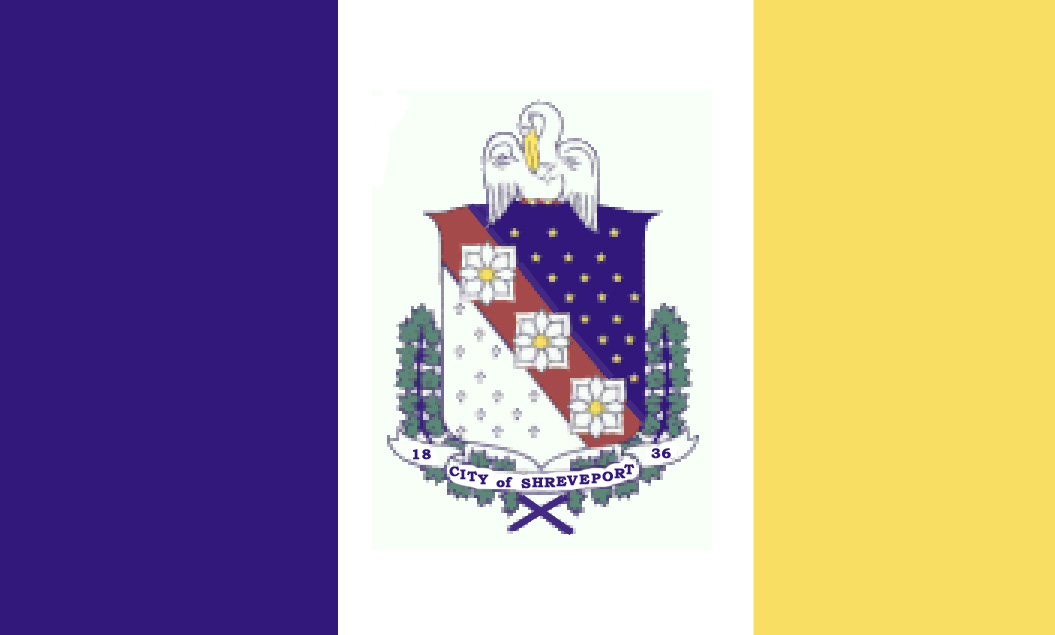 Positive Future #82 (Feature photo – Flag of the City of Shreveport – Public Domain)
The city of Shreveport, in the state of Louisiana, just announced that it was transitioning 10 percent of its city buses to full battery-electric 40-foot Proterra buses. This is a first for Shreveport (a metro area of 450,000 people) and for Louisiana.
What makes it even more exciting is that Proterra is an American company specializing in next-generation emissions-free transportation. The transition is not only about clean air, but the new buses will save the community over $2.2 million in maintenance and fuel costs over their service lives.
Want More? - Sign up below