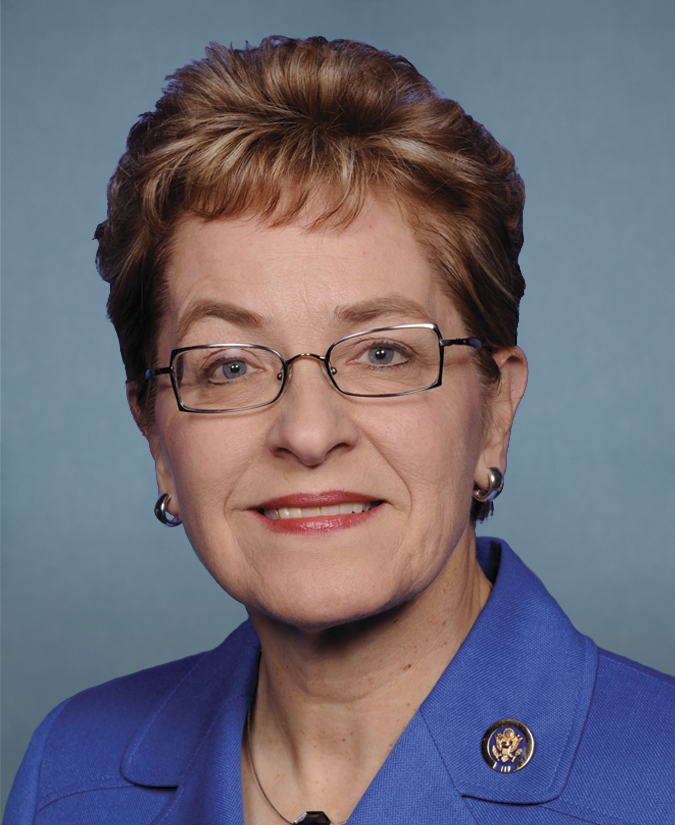 Touch the Soil News #799 (Feature photo courtesy of Marcy Kaptur)
Never heard of Marcy Kaptur? Well, most folks have not. However, Marcy holds the distinction of being the longest running woman representative in the U.S. House of Representatives. In office since 1983 (34 years), Marcy is introducing a new kind of agricultural bill. Called the Urban Agriculture Production Act of 2017 (H.R. Bill #3699), the Bill intends to help create the next generation of local, urban farmers and food producers.
At the heart of the legislation is to attack the food-security erosion in much of America – often found in what is termed "food deserts". As a preface to the Bill, there are a number of interesting findings that support this new law:
Dramatic economic, demographic, and land use changes have created pockets of arable land suitable for agricultural production in and around urban areas of the United States.
Advances in agricultural practices make production possible in and around urban areas that were previously cordoned off from agricultural production.
There is a disconnect between daily urban life and food production that urban agriculture can help address.
According to the 2012 Census of Agriculture, approximately 7 percent of all farms in the United States had direct sales of agricultural products totaling at least $1,300,000,000, with the highest of such sales coming from farms in metropolitan counties or in adjacent rural counties.
It is imperative to ensure that urban agricultural production remains a viable option to help meet the food production needs of the future.
The new Bill is intended to establish an urban agriculture liaison with the USDA. Plans are to expand the Senior Farmers' Market Nutrition Program to include veterans. The Bill provides for competitive grants to advance agricultural production in underserved and underserved metropolitan areas. The Bill creates a loan and loan guarantee program for urban farmers. Finally, the Bill requires reporting of farmers market statistics by the USDA.
Want More? - Sign up below