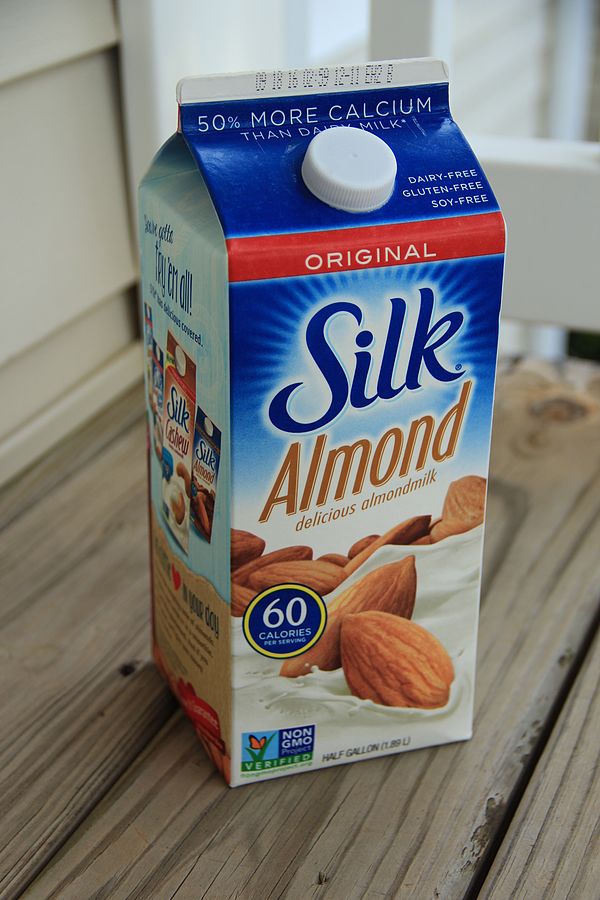 Touch the Soil News #675 (feature photo CCO 1.0 Universal Public Domain Dedication)
Most of us have never heard of WhiteWave Foods from Colorado. That's because it is a "parent" company of many different brands. It is the brands we are familiar with, not the ownership and the backroom gamesmanship.
WhiteWave was born out of a spin-off from Dean Foods in 2012. So, over the past five years, WhiteWave has been like a snowball rolling downhill and accumulating everything in sight. WhiteWave ultimately owned all of these brands:
Earthbound Organics (largest organic farm in the USA)
Horizon Organic (think Horizon organic milk)
Silk brand soy milk
Wallaby Organic Yogurt
International Delight
Land O' Lakes
Alpro
Provamel
So Delicious
So anyone on the street that knew about WhiteWave understood that it was on honking fish devouring smaller fishes and growing bigger with every bite. By 2016, WhiteWave was generating $4.2 billion in annual sales.
But WhiteWave was not to be a long-term company. Final steps have just been completed with the swallowing of WhiteWave by A much larger fish – Danone of France (think Dannon yogurt). In terms of sales, Danone is six times larger than WhiteWave.
In the past, about 11 percent of Danone's sales were in the U.S. With the acquisition of WhiteWave, that will jump to 22 percent. Danone sells products into 130 countries on five continents.
So how is Danone going to buy WhiteWave? Danone reports that its bankers are going to loan them the $12.5 billion necessary to write the check to WhiteWave stockholders. To help finance the acquisition, Danone expects that by consolidating operations they will earn an additional $300 million a year in synergies (things like closing factories and letting people go).
Following is a video clip by the CEO of Danone explaining how he feels good about the buying of WhiteWave. The question in front of the world is whether or not making big money through big companies solves the big problems of sustainability, employment and sensitivity to Earth?
Want More? - Sign up below