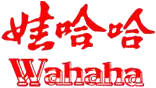 Touch the Soil News #532
Rumors are that America's largest milk processor, Dean Foods, has become the target of a takeover bid by Chinese Hangzhou Wahaha Group. The Financial Times reports that the Hangzhou Wahaha Group is approaching banks in Hong Kong to finance the acquisition of Dean Foods.
Dean Foods is the largest processor and distributor of fluid milk to grocery stores in the United States. Dean Foods has 70 manufacturing facilities throughout the United States and approximately 17,000 employees. Primary milk brands include Meadow Gold, Land O' Lakes, Pet, Garflick, Oak Farms, Alta Dena, TruMoo and some 30 other brands.
While overall consumption of milk products such as cheese, yogurt and ice cream are gaining, the arena of fluid milk (Deans Food's specialty) has been declining. According to the USDA, per capita consumption of fluid milk dropped from 184 pounds in 2006 to 155 pounds in 2015.
Unlike America, the Chinese – who historically drink little milk – are gaining an appetite for it. If America can't keep Dean Foods afloat, perhaps the Chinese can.
Dean Foods headquarters in the Cityplace Tower in Dallas, Texas. Having acquired dozens of companies over the years, Dean Foods may be an acquisition target itself.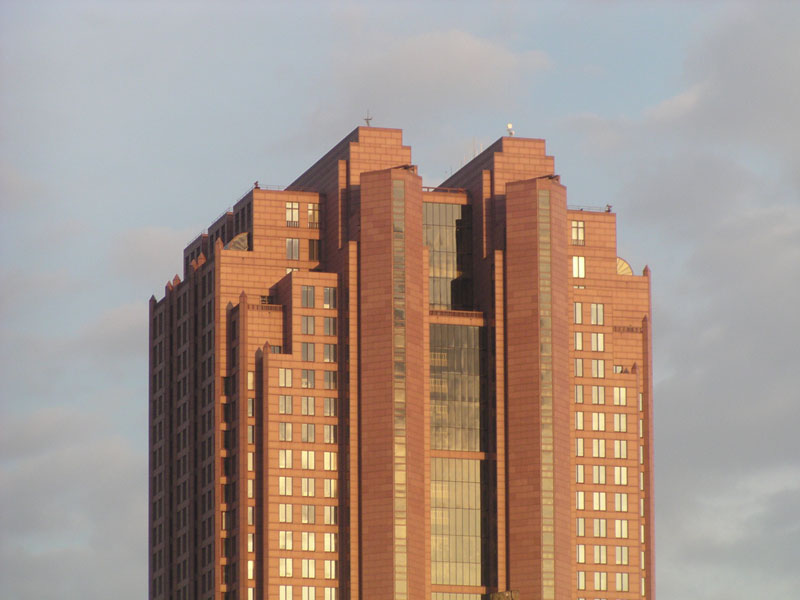 So who is Hangzhou Wahaha Group? The company is the largest beverage producer in China and headquartered in Hangzhou, China – a metropolitan area of some 22 million people. The company has roughly 150 subsidiary companies and 60 manufacturing bases with about 60,000 employees. The company has over 2 million sales outlets around China.
It would be interesting to know how employees of Dean Foods in America would feel if their management and stockholders sold them out to a Chinese company?
Following is a Chinese interview with Zong Quinhou, founder and principal of Hangzhou Wahaha Group. Zong is one of the richest men in China. Even so, his comments are insightful:
Want More? - Sign up below