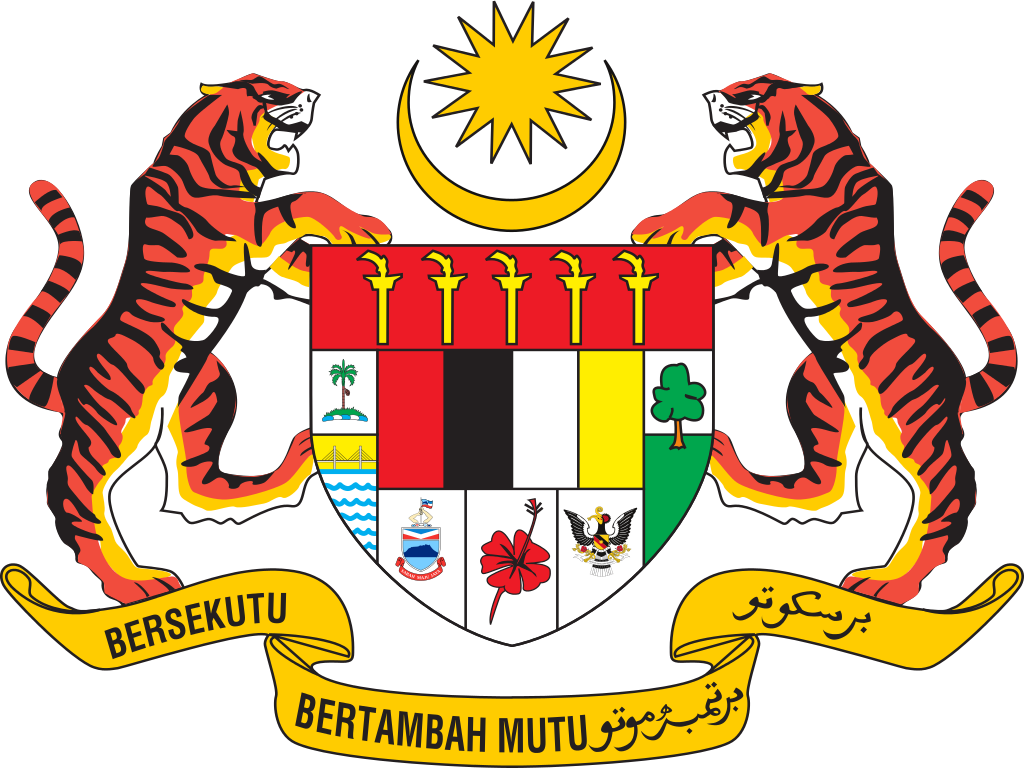 Touch the Soil News #391
The nation of Malaysia, interestingly, has a flag that is very, very similar to that of the U.S. This small nation of 31 million people (located between Australia and Asia), faces similar problems to first-world nations. Those problems being the cost of food and employment sufficient to buy food. The U.S. has more people food-insecure (between 45 and 50 million) than the entire population of Malaysia.
Malaysian flag – unusually similar to the U.S. Flag. Malaysia is officially fostering home-grown food and community development along those lines.
Recently, the Malaysian newspaper the Star, featured an interview of Datuk Seri Ahmad Shabery Cheek – Malaysia's Minister of Agriculture. Cheek reported on the success of Malaysia's national initiative to organize and support communities in growing their own food.
Since the inception of the initiative in 2014, over 38,000 people have participated in growing vegetables at 1,634 locations. Cheek explains that his effort is helping cut living costs – particularly food costs.
"This was something unthinkable because previously, urban people were thought to only work in factories, offices and hotels," said Cheek.
The program's success stems from not only government assistance and encouragement, but communities coming together with strong local leadership.
Datuk Seri Ahmad Shabery Cheek – Malaysia's Minister of Agriculture – is seeking to increase the budget for urban food growing and to foster competition among resident associations who are participating in the program.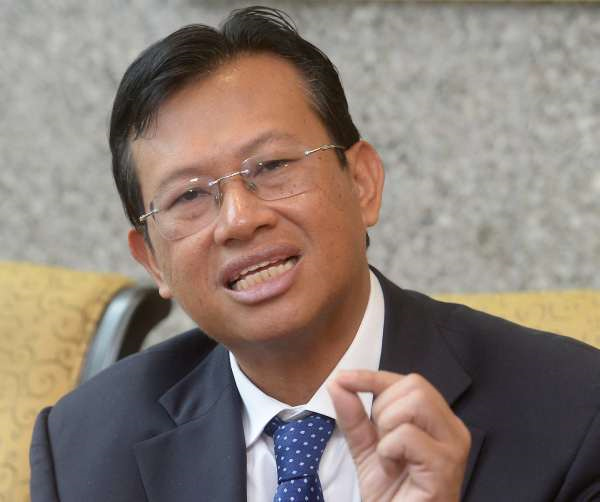 Is Malaysia's grow-your-own-food initiative a better plan than food stamps?
Want More? - Sign up below