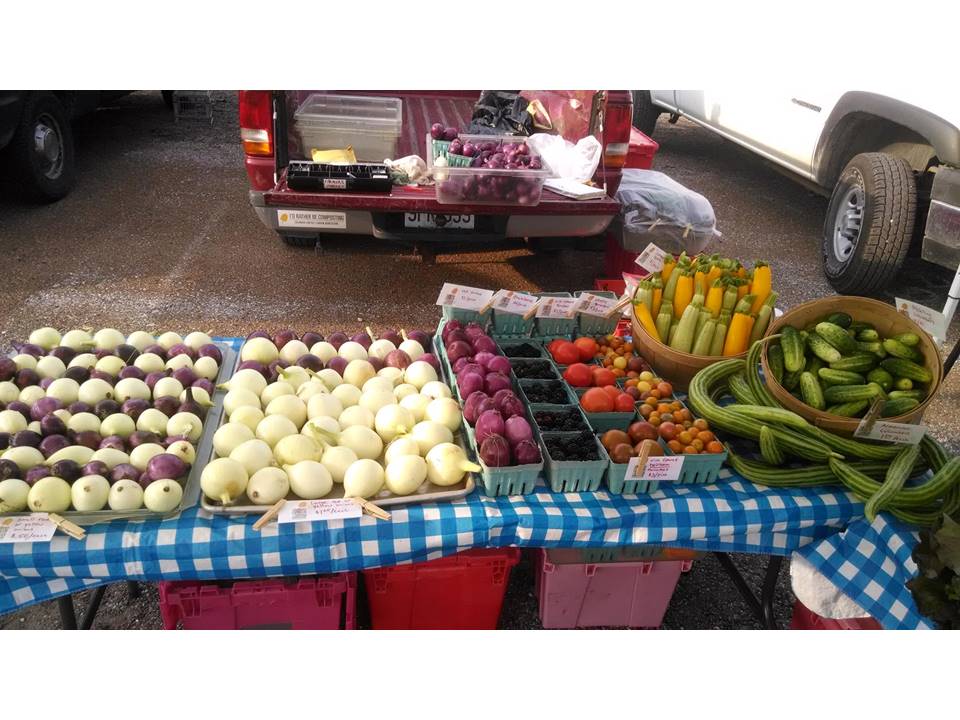 Touch the Soil News #849 (Feature photo – courtesy of Columbia Center for Urban Agriculture)
While the movement is decades old, trying to re-visualize what healthy food grown locally looks is capturing the passion of young people.
An unusual video has been put together by "Feast TV" in which the stories and economics of urban farming are captured. It is interesting how much activity there is in the urban food arena by non-profits.
Featured in the documentary are three enterprises:
Urbavore Urban Farm. Founded in 2011, farmers Brooke Salvaggio and Daniel Heryer have created a bio-diverse oasis in Kansas City, Missouri. Their 13.5 acre farm is also their homestead. http://www.urbavorefarm.com/
Columbia Center for Urban Agriculture works to connect people to agriculture and the land through hands-on learning opportunities from seed to plate. Founded in 2009 as a 501(c)3 non-profit. The enterprise with its staff and volunteers harvest almost 15,000 pounds of product that ended up in food pantries, visitors to the farm and the Columbia Farmers Market. http://columbiaurbanag.org/
Urban Harvest St. Louis Rooftop. The organization runs six farms which strive to create closed-loop local food systems. The organization is working to create food security within St. Louis through food access, advocacy, and education. http://www.urbanharveststl.org/food-access-cluster/
Want More? - Sign up below