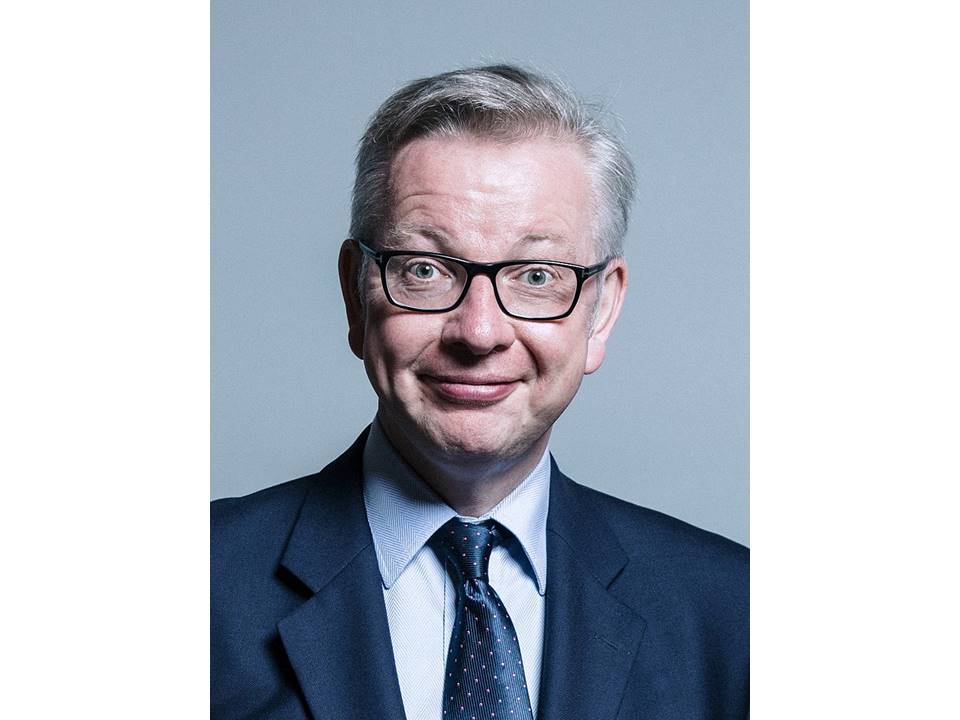 Touch the Soil News #854 (Feature photo – Michael Gove, Environmental Minister of Great Britain – courtesy Parliamentary Digital Service)
Chemical threats to bees and other pollinators is an event that can really depress a person if you think about it for too long. Recent good news, however, has come from Great Britain by its Environmental Minister Michael Gove. Gove explains that evidence points in one direction – we must ban neonicotinoids (the chemicals responsible for killing pollinators). Michael Gove has let the world know that the Great Britain will be banning the use of all pesticides in the neonicotinoids category.
The Great Britain decision follows on the heels of the European Union's move for a total ban on all neonicotinoids as well. In 2013, the European Union banned the use of neonicotinoids on flowering crops. Today, the move is for a total ban.
What is disturbing about the neonicotinoids is that they are the world's most used insecticide. How could such a thing happen? In 2013, a Bill was introduced in the U.S. Congress to suspend the use of four (4) neonicotinoids. Unfortunately, the Bill (Save American Pollinators Act) never made it out of committee.
The largest manufacturer of neonicotinoids is Bayer CropScience – the German company in the process of buying Monsanto. The second largest manufacturer of neonicotinoids is Syngenta, from Switzerland that is in the process of being purchased by Chem China. As these large mergers come to completion – and there is a lot of money at stake – what is the outlook for bees and people who must eat foods dependent upon bees?
Want More? - Sign up below