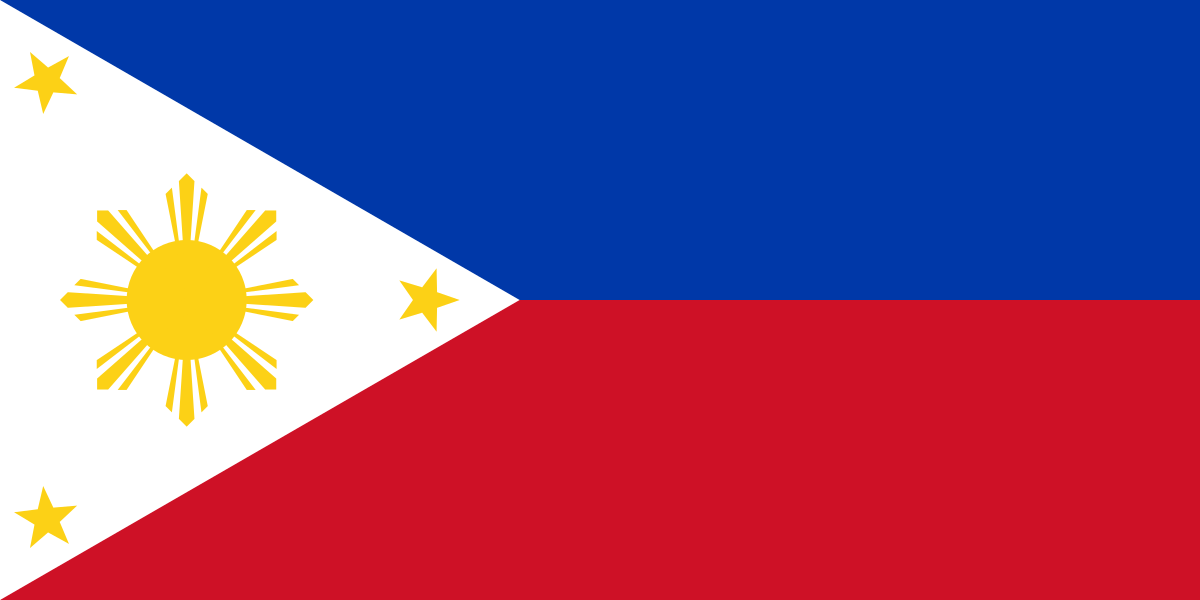 Touch the Soil News #1879 (Feature Photo – Addie's Grocery – Photo courtesy of Addie's Grocery)
The President of the nation of the Philippines, in concert with their Department of Agriculture and Department of Interior & Local Government have stepped up to the plate to make urban agriculture a national priority. When it comes to promoting growing food at home in the city, by engaging that nation's citizens it doesn't get any bigger than this.
The Philippines, a nation of 114 million people (1/3 of America's population) has a land mass of only 3 percent that of the USA. To make it even more complicated, this meager land mass is split up into 7,641 islands, islands that are 65 percent mountains. Obviously, the free-enterprise system of supermarkets just isn't enough.
One wonders, if there is more to the inner promptings to raise food?
The Manila Times reports on the initiatives underway that they call the Green Revolution 2.0.
https://www.manilatimes.net/2023/03/02/news/national/urban-farming-fights-poverty/1880881